Los Angeles Film Studies Center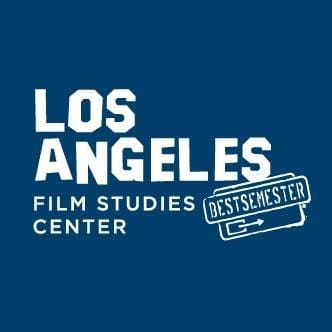 The Los Angeles Film Studies Center provides an opportunity to study the Hollywood film industry in a Christian, residential, "on location" setting. As a program sponsored by the Council for Christian Colleges & Universities, the Los Angeles Film Studies Center is academically grounded in a Christian liberal arts context. Efforts are made to integrate biblical faith throughout the curriculum and community life.
The mission of the Los Angeles Film Studies Center is to prepare persons academically for placement in the mainstream Hollywood film industry, preferably in decision-making positions, with a Christ-centered vision to influence film content, the production process, and interpersonal relationships dynamically. In addition, the mission includes the development of advocates to advance an informed and discerning approach to understanding the media, as well as an appreciation for, and support of, the work of their peers in Hollywood.
This is a semester long internship/seminar experience for upper-level students. Students will live in the Los Angeles area, study film and the film industry, earning 16 semester-hours credit. It requires a separate application. Admission is not guaranteed.