Fry Presents at Conference on Laura Ingalls Wilder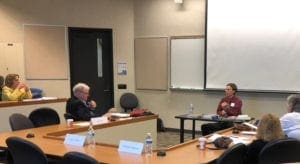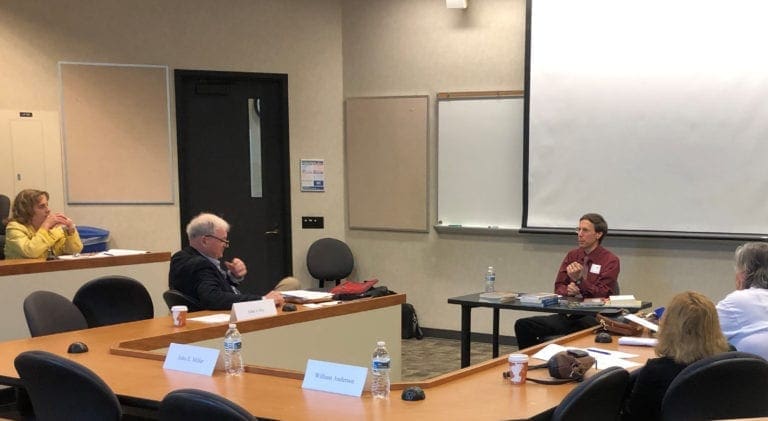 Prof. of History John Fry, Ph.D., recently presented at the Midwestern History Conference in Grand Rapids, Mich.
He participated on a panel titled "'Everyone Has a Wilder Story:' Laura Ingalls Wilder, the Midwest, and Historical Research."
"It was a privilege to join Bill Anderson and John Miller," Fry noted on his blog, "The Faith of Laura Ingalls Wilder." "We each told the story of how we came to research and write about Laura Ingalls Wilder."
Fry is currently writing a book that explores the faith of the famous author of the "Little House" books.
The conference. which was held May 30-31, was sponsored by the Midwestern History Association and hosted by the Hauenstein Center for Presidential Studies at Grand Valley State University (GVSU). It was held at GVSU's Pew Campus in downtown Grand Rapids.