OPUS 2021: A Celebration of Scholarship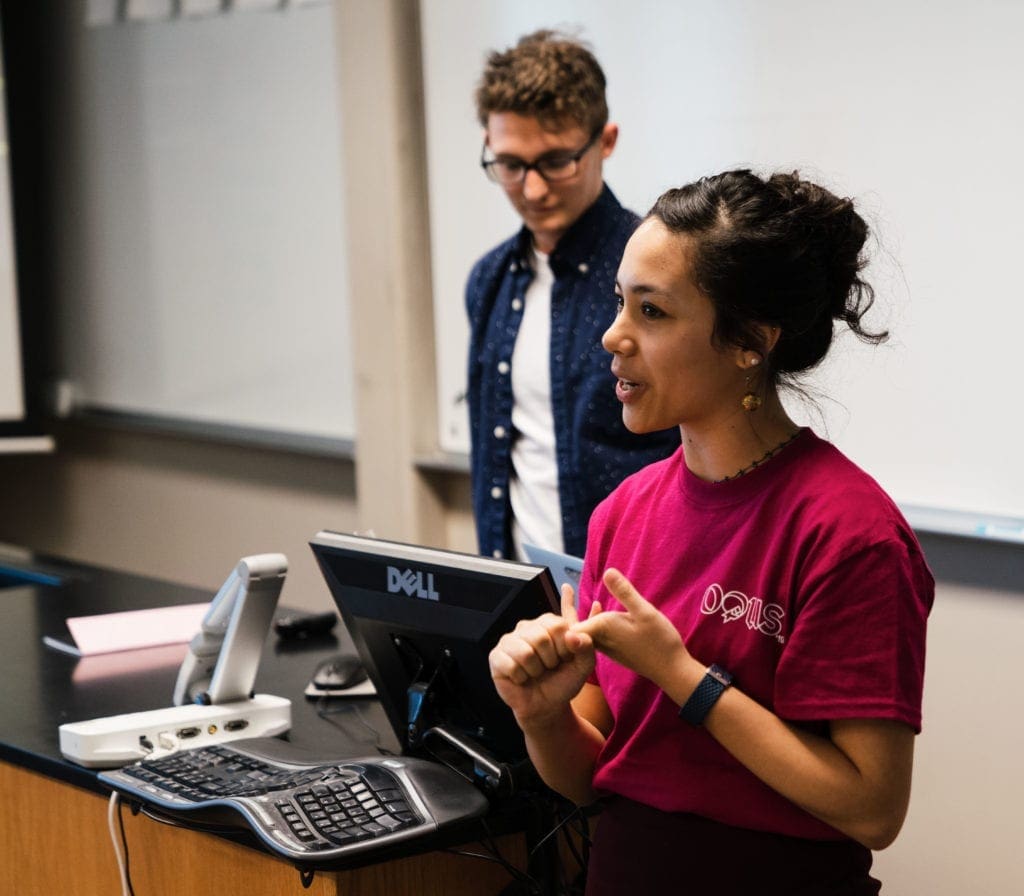 At Trinity, OPUS is one of the biggest events of the year. It's where everyone at the College spends an entire day together celebrating Christian scholarship and seeing all the work and achievements of students in different departments and concentrations. From the arts to the sciences to music to nursing, students showcase their best work during OPUS.
Stay tuned for a schedule of events for OPUS 2021!