Trolls Softball Camp--Pitching Grades 7th-12th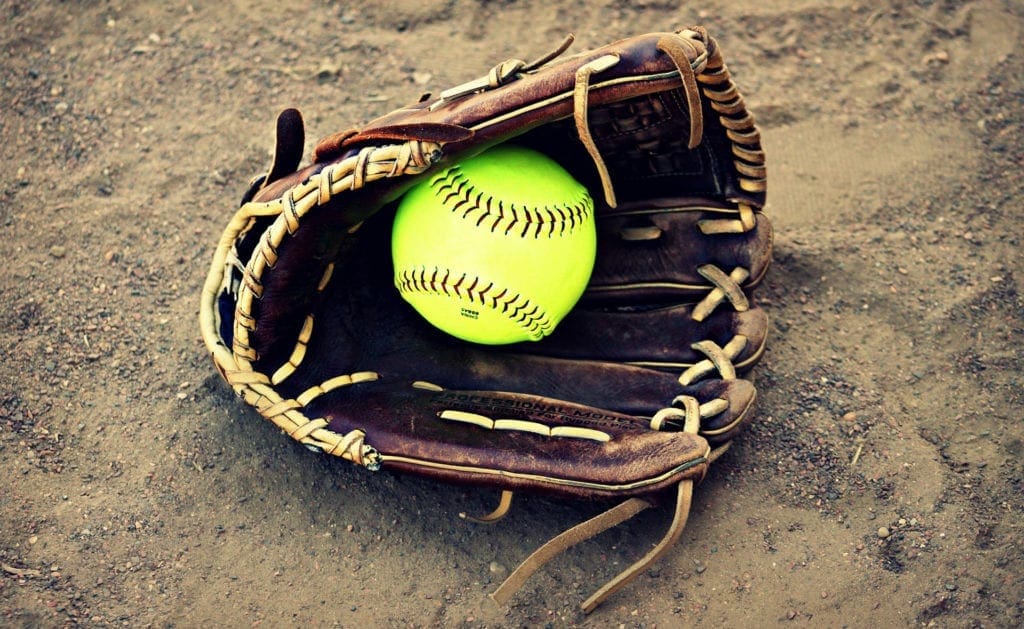 Trinity Christian College Athletic Department is offering sports camps for the summer of 2021. Camps will provide athletes of all ages, the opportunity to learn and develop skills in a safe, fun, and positive environment. Your young athlete will experience Trinity Athletics first-hand under the leadership of our head coaches; camps will be staffed by coaching staff and Trinity student-athletes.
Join Head Coach Amanda Fazzari, the Trinity Softball Coaching Staff and members of the Trinity Softball Team as they host softball camps on the campus of Trinity Christian College in Palos Heights, Illinois.
This pitching workshop is like no other! Come work with our highly successful, knowledgeable, and experienced pitching staff in addition to our current student-athletes. Participants will not only learn proper mechanics and in-game strategies, but will better understand in-depth analysis of speed differential, spin rates, spin axis, and more! We will use specific measurements and technology, including a radar gun, Diamond Kinetics Pitch Tracker, Rapsodo, and video footage. Participants will take home personal assessments, video analysis, and ways to take their game on the mound to the next level.
Schedule
Day 1: Speed Kills
Day 2: Breaking Pitches
Day 3: The Mental Game
Fee: $270 for 3 days or $90 per day