Trolls Offensive Softball Clinic: The Next 60 Feet 8th-12th Grades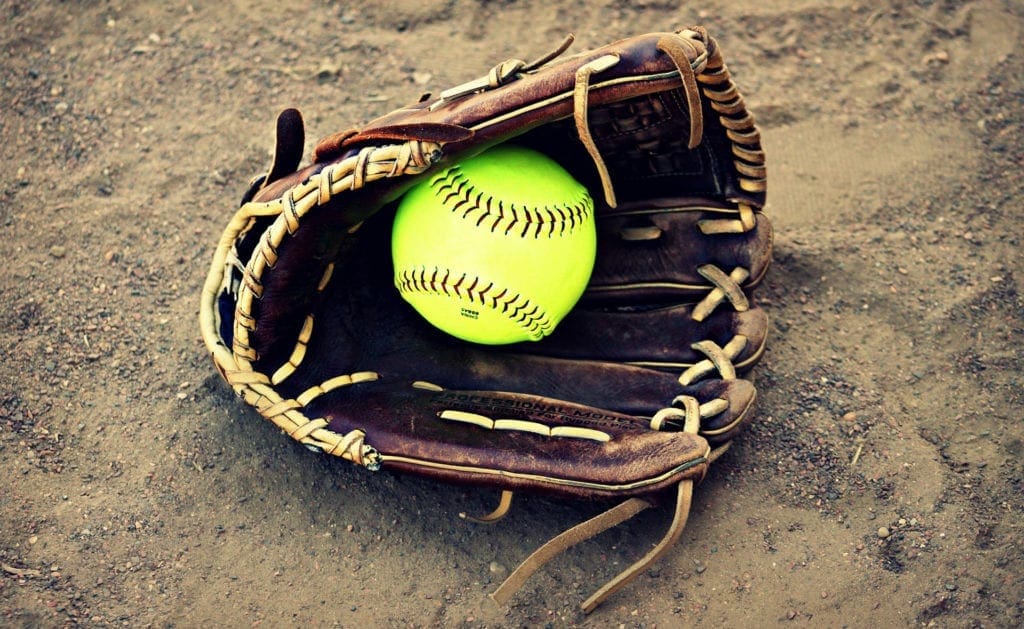 We are unique and our experience is different. Work alongside Trinity's current student-athletes and highly trained coaching staff as they provide individual attention towards offensive phases of the game. You'll have opportunities to actively participate in advanced offensive drills and situations as well. We believe in putting the bat on the ball in any way, being smart baserunners, and MAKING THINGS HAPPEN!
Please bring all necessary softball equipment that you have and wear gym shoes or molded cleats (no metal cleats on the infield turf).
Cost: $90