Trinity Christian College Consulting
About Trinity Christian College Consulting:
Interacting with consumers on social media is the most important marketing strategy for small to medium sized businesses. Using social media helps you build brand awareness, increase your customer base, and connect with current customers. Trinity's Consulting Team is excited to help you accomplish all three with our unique value proposition. Our team of eight is built with the brightest and most accomplished Junior and Senior students with the following majors: Marketing, Entrepreneurship, Graphic Design, Accounting and Finance.
Unlike project managers at other large agencies, Trinity Christian College  Consulting has been dedicated to the growth of small to medium-sized businesses since 2018 with an intimate and hyper-focused level. If you're facing business traffic difficulties due to COVID, have you considered adding social media strategies to target your audiences, find new customer segments, and fresh social media perspectives? You should and we are here to help.
We create real, tangible change and results for your business.
100%
Increased Brand Awareness
Trinity Christian College has partnered with the Palos Heights Chamber of Commerce to support small businesses in the local community and improve their digital presence .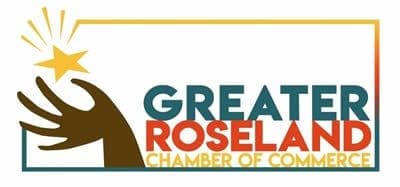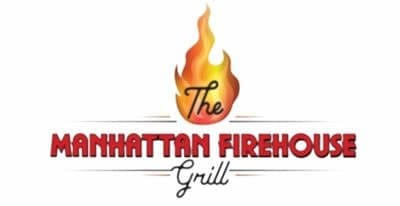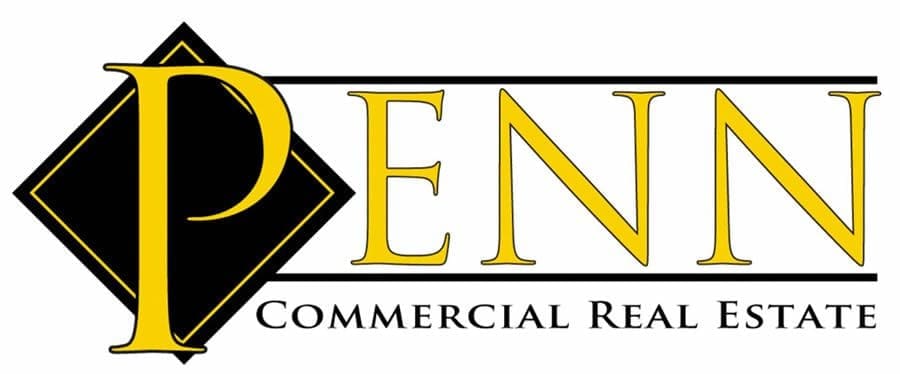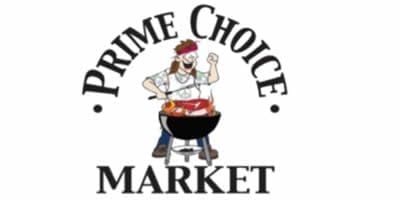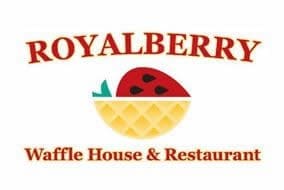 Testimonials from our Clients
Mandala South Asian Performing Arts
Prita, Executive Artistic Director
"Trinity Consulting Team provided Mandala Arts with Social Media strategies and support. The team was prompt, energetic and forward thinking. They improved our presence on social media platforms – Facebook and Instagram with consistent branding that improved our sales, following and image in the industry. We look forward to our continued work with Trinity Consulting team."
Pass It On ... Thrift Store
Shanda, Owner
"Thank you for the work Trinity Christian College Consulting. It was wonderful working with the team.
They did good solid work!"
Royalberry Waffle House & Restaurant
Frank
"I'm very impressed with the students from Trinity Christian college. Working with them was a pleasure. The team was consistent in posting on Facebook, Instagram, and other social media platforms. It felt like it was on autopilot. I would highly recommend using them for any type of business."
Harvest Room
Carri, Owner
"Thank you for all of your time Trinity Christian College Consulting spent with us.
The team did a fantastic job!"