Trinity Named One of America's Healthiest Companies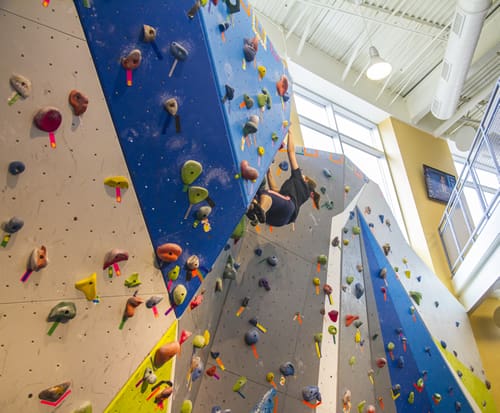 Trinity has been named one of the "Healthiest Companies in America" by Interactive Health. The College is one of 156 organizations to earn this recognition for having "embraced the mission of life-changing access to preventive health care in the workplace."
To be named a Healthiest Company in America, companies or organization must have:
Screened 50-plus participants
Achieved participation rates in excess of 70 percent
Have a low-risk health score for their total population
"We know that to do well, Trinity employees need to be well," said President Kurt D. Dykstra.  "We are thrilled that the individual actions of our talented employees, joined with proactive policies of the College, are paying such significant dividends in good health."
This is the second time in three years that Trinity has received this honor.
According to Interactive Health, winners of the Healthiest Companies in America designation span nearly every industry, U.S. geography, and size. "These companies demonstrate their ability to impact the health of a population," according to the company.
---