Trinity Professors Present at International Conference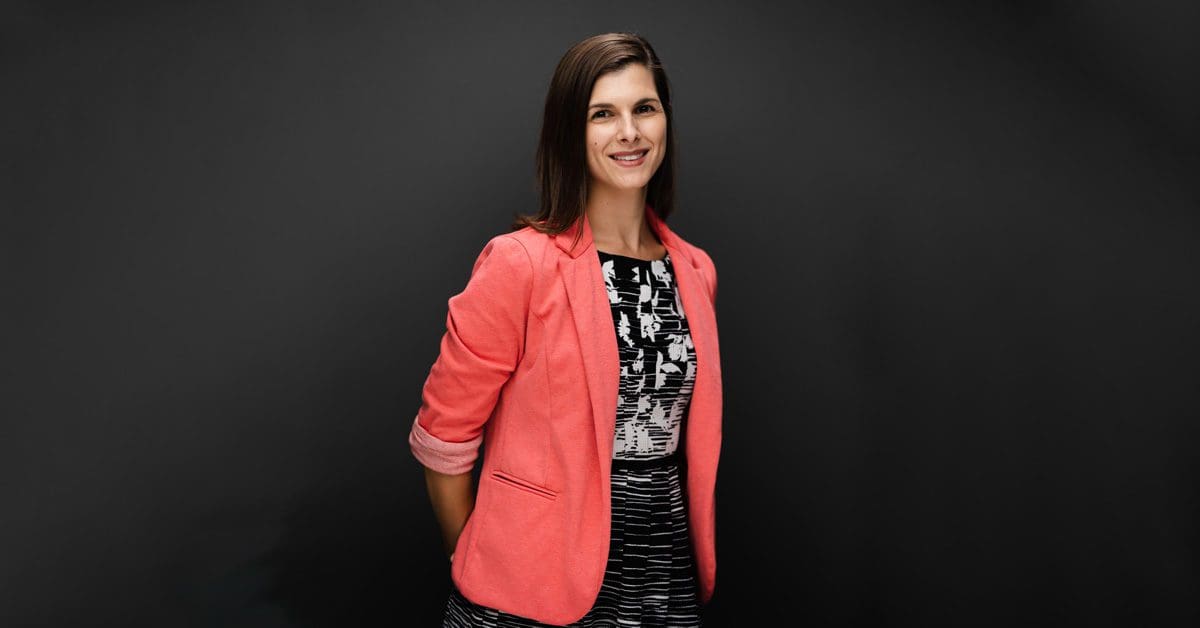 Trinity Christian College professor, Dr. Karen O'Connor had the opportunity to present at the 48th Annual Convention for the Association for Behavior Analysis International (ABAI) which was held in Boston, MA this year.  Dr. O'Connor represented the work that was completed in collaboration with fellow Trinity professors,  Dr. Brandon C. Perez, Dr. Sara Baillie Gorman, Dr. Jessica Clevering, as well as Dr. Casey J. Clay of Children's Hospital of Orange County.
The ABAI Conference is the annual event held each year for the field of behavior analysis. It gives a space and opportunity for peers to present their work and offers wonderful opportunities for those in the field to enrich their careers with continuing education.
The focus of Dr. O'Connor's presentation was on Interteaching and the advocation of this in the higher education sector. Interteaching is a pedagogy that has growing empirical evidence supporting its efficacy. The method was initially defined by Boyce and Hineline in 2002, and since then over 40 studies have been published investigating its effect on learning outcomes.  Overall, the method has been found to increase student exam scores, increase student participation during class, and lead to more positive course evaluations.
The study evaluated the effect of using quality points as a part of interteach. Participants were undergraduate students enrolled in two course sections of an introduction to applied behavior analysis. The study used a multi-element design. The first half of the semester, both sections took part in interteaching without quality points. During the second half, students had the opportunity to earn quality points based on an established criterion. Visual analysis of the multielement data indicates that quality points did not increase student quiz performance in one section and potentially increased student quiz performance in the second section.  Most students reported elevated levels of acceptance of interteaching and a preference for quality points. The present findings suggest that quality points may be a socially valid part in interteaching; however, may not be a necessary component of this method.
This year's conference was well attended by both domestic and international attendees, as it was the first return to an in-person conference since the beginning of the COVID-19 pandemic. "It was so good to be back, there was a nice representation from other countries and it was definitely a wonderful experience," said O'Connor.
To learn more about behavior analysis and the Special Education Programs at Trinity Christian College click here.
---