ACI Features Trinity Student in Latest Newsletter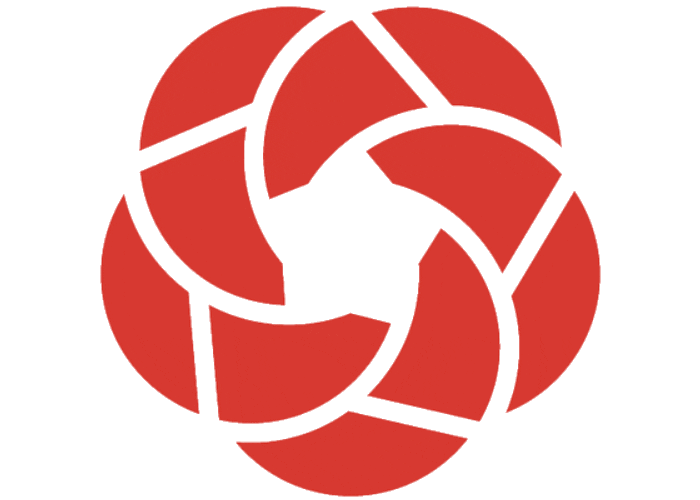 Trinity is a proud member of Associated Colleges of Illinois, which supports its member colleges and universities by advancing independent liberal arts and sciences education and helping underserved students succeed in college, career, and life.
In its latest newsletter, ACI featured Rachel Rowlett '20, a business finance major at Trinity. Rowlett said she has found many opportunities at Trinity. "I feel like I've grown so much in the two years I've been here," Rowlett told "ACI Reporter. "Just spiritually and as a person, I'm thankful for how this Trinity community has shaped me as a person."
Read more about her story here.
---