Trinity Hosts Adult Programs Enrollment Night on July 12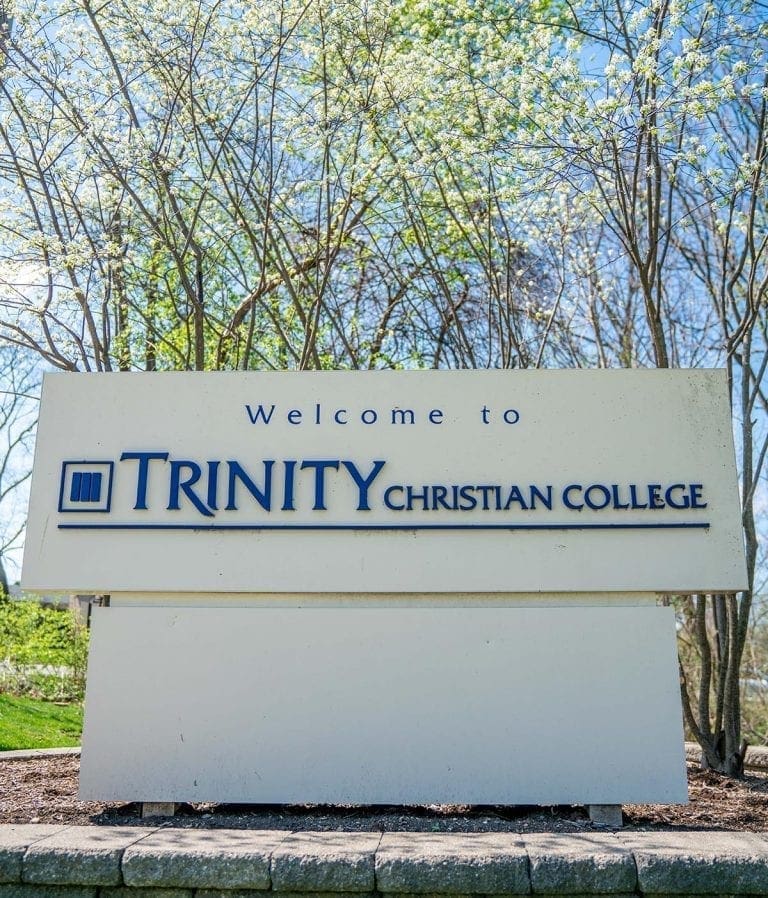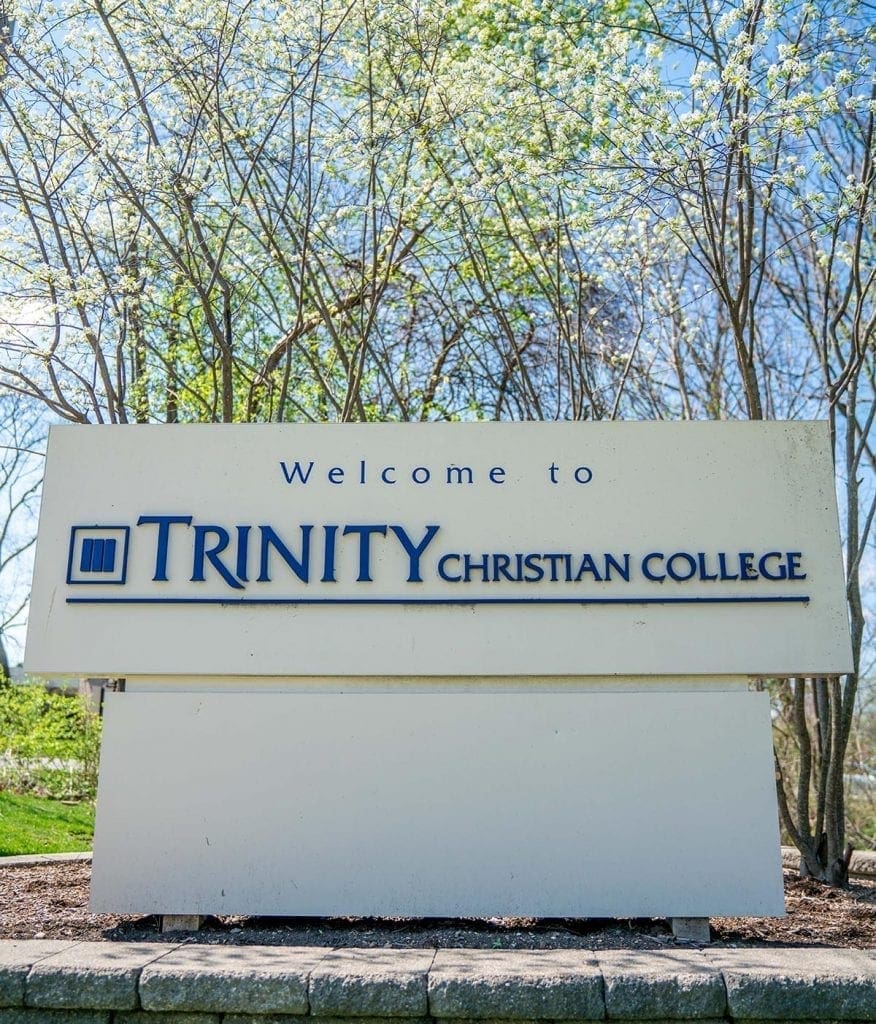 You're a busy adult with some college credits. And now you want to complete that degree. That's why Trinity Christian College has designed its accelerated Adult Programs to allow you to continue working and spending time with family and friends while you reach your goal.
And the best way to experience Trinity is to visit our beautiful campus, meet with faculty and staff, and see firsthand how a Trinity education will move you forward in your career! You will have the opportunity to do that and complete the entire admissions process at our Adult Programs Enrollment Night on Thursday, July 12th from 5 pm – 8 pm.
You will learn about the schedule, courses, and requirements from faculty. Bring your official transcripts from every college you have attended, and our Registrar will complete your evaluation that will show exactly how long it will take to reach your goal. Representatives from Financial Aid and the Business Office will answer questions about tuition, scholarships, and loans.
With just one visit to campus, you can complete the admissions process.
Classes in each program are held just one night a week from 6-10 PM. You progress through each class with the same core group of students, which fosters an interactive classroom environment helping to build a strong, supportive network that lasts past graduation.
Trinity's Adult Program degrees are:
–Bachelor of Science in Business Management
–Bachelor of Arts in Education and/or Professional Educator License
–Bachelor of Science in Psychology
–Bachelor of Arts in Special Education and/or Professional Educator License
–ESL/Bilingual Education Endorsement (for licensed teachers)
Learn more and register online here.
---