Annual Alumni Golf Outing Raises Scholarship Money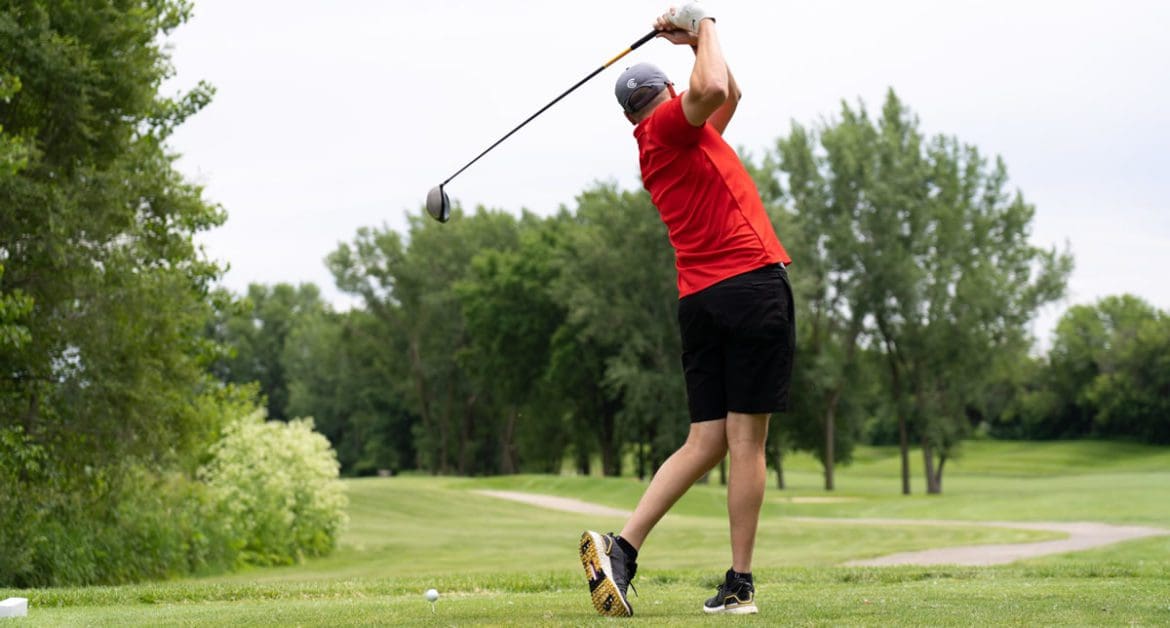 It was a beautiful, 80-degree day; the sun was shining, a light breeze filled the air, and the sound of birds were singing in the background. The stage was set for what would be a wonderful day filled with golf and fellowship with others in the Trinity community.
In its 22nd year, the main goal of the annual alumni golf outing is to raise funds for the Alumni Excellence Scholarship. This year's recipients will have the opportunity to grow in wisdom and knowledge through their various majors across the Trinity Christian College landscape. Previous receipts have gone onto be leaders in their various fields, and now have the unique opportunity to participate in this annual alumni event.
"Every year we are blessed to have alumni from nearly every decade represented at the event, and this year was no different" said Jeremy Klyn '02, Director of Alumni and Family Engagement at Trinity. With 80 participants this year, the event raised over $18,000 for the Alumni Excellence Scholarship.
Participants and sponsors came from various locations, both near and far. Jeremy added, "We are so grateful to not only have alumni participate in this event, but current and former parents, friends of the College, as well as current and former students who all come together to help support this scholarship."
This year's alumni golf outing was held at the beautiful Water's Edge Golf Club, located in Worth, IL, Trinity's home golf course. Winners of this years' event were Steven Massey '19, Jessica Massey '18, Kay Massey and Eric Massey.
Thanks to everyone who participated this year and mark your calendars for next year's outing in June 2023!
---