Bialek Named Head Men's & Women's Golf Coach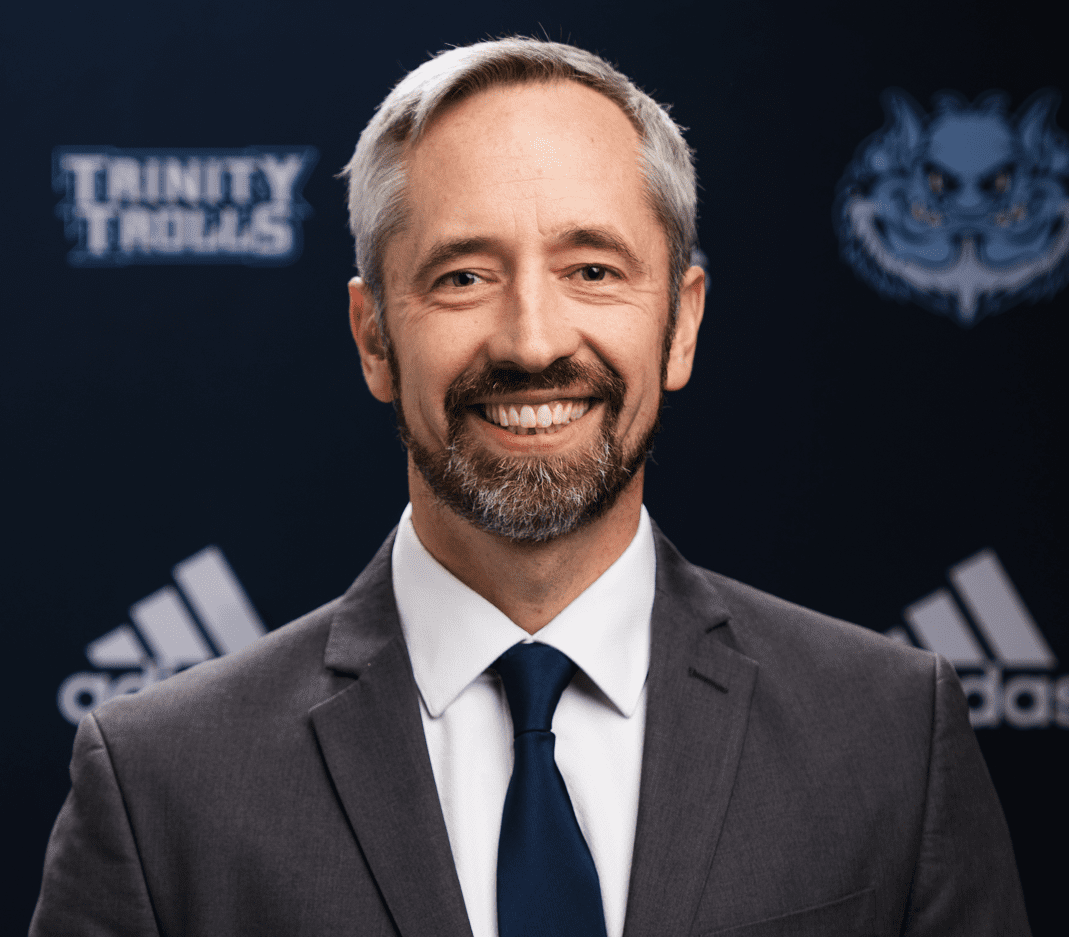 Trinity Athletics will bring on Jeremy Bialek as the new head men's and women's golf coach, Director of Athletics Mark Hanna announced.
"I am very pleased to bring Jeremy on as Trinity's next head golf coach," Hanna said. "Jeremy and I have been exploring this possibility over the last several weeks and I am excited that he has agreed to lead this impressive group of student-athletes. Coach Bialek has a deep Christian commitment, a long coaching career, a love of athletics, and a strong dedication to developing student-athletes."
Bialek brings a wealth of experience into this position. He spent the last 25 years as a coach, starting as a high school assistant and working his way into the college ranks. Golf became a part of Bialek's life at a young age in upstate New York, playing the sport himself and caddying for his father who competed as an amateur in the area. He continues to play golf and learn more about the sport to this day.
Throughout his career, he has coached hundreds of athletes in various sports, leading them to success in competition and in the classroom. This will be his first position as a head golf coach.
Bialek will also continue with his current duties for the College as an assistant men's basketball coach and as an education data specialist.
"The opportunity to serve as the head coach of Trolls golf is a true blessing," Bialek said. "I greatly appreciate the trust and support that President Kurt Dykstra, Vice President Becky Starkenburg, Vice President Aaron Kuecker, Mark Hanna, Men's Basketball Head Coach Jason Hawkins, and education professors Dr. Joy Meyer and Dr. Kelly Lenarz have shown me, as well as the encouragement so many other Trinity faculty and staff have given me.
"Trinity is a special place with special people; I found that out quickly when I arrived last August and continue to discover that day-in and day-out," he said. "I look forward to walking alongside our Trinity golfers on and off the course while building a program that Troll Nation can enthusiastically cheer on."
---