Bretzlaff-Holstein Named Fellow at Oxford Centre for Animal Ethics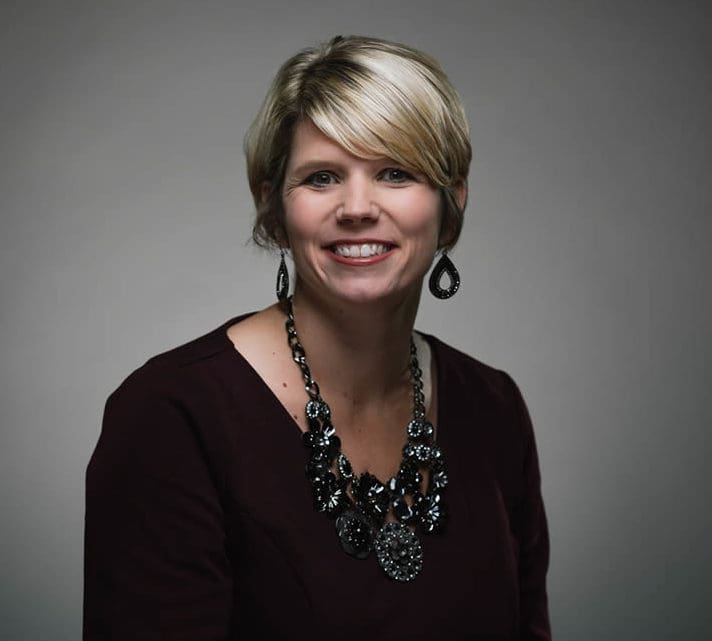 The Ferrater Mora Oxford Centre for Animal Ethics, based in Oxford, England, is committed to putting ethical concerns for animals on the intellectual agenda. And as a fellow of the Centre, Associate Professor of Social Work, BSW Program Director, and Department Chair Cini Bretzlaff-Holstein, DSW, LSW, will have new opportunities to continue her research and interest in integrating animals into social work practice and education.
"Animals have value and worth, they are part of our world, and they need to be given ethical and moral consideration," said Bretzlaff-Holstein. "The Centre for Animal Ethics is the first of its kind, and the work they are doing is innovative and ground breaking."
The think tank brings together academics from a range of fields, including philosophy, theology, science, ecology, and other areas. its fellowship is an international academy dedicated to the enhancement of the ethical status of animals through research, teaching, and publications.
Along with publishing the "Journal of Animal Ethics" and a book series on animal ethics, the Centre offers a "summer school" every year. A lifelong animal lover, Bretzlaff-Holstein first attended the summer school in 2018 and was a scheduled speaker in 2019, until the birth of her daughter caused her to rearrange her plans.
Along with her work at Trinity and as a fellow of the Centre, she also serves as member of the advisory council for the Humane Education Coalition (HEC), as well as an editorial advisor for the organization's peer-reviewed journal, "The International Journal of Humane Education." She also serves on the HEC accreditation committee.
Named in honor of Catalan philosopher José Ferrater Mora, the Ferrater Mora Oxford Centre for Animal Ethics was founded in 2006. It is an independent think tank dedicated to advancing progressive thought about animals and to put animals on the intellectual agenda.
---