Foli Presents Seerveld Gallery Show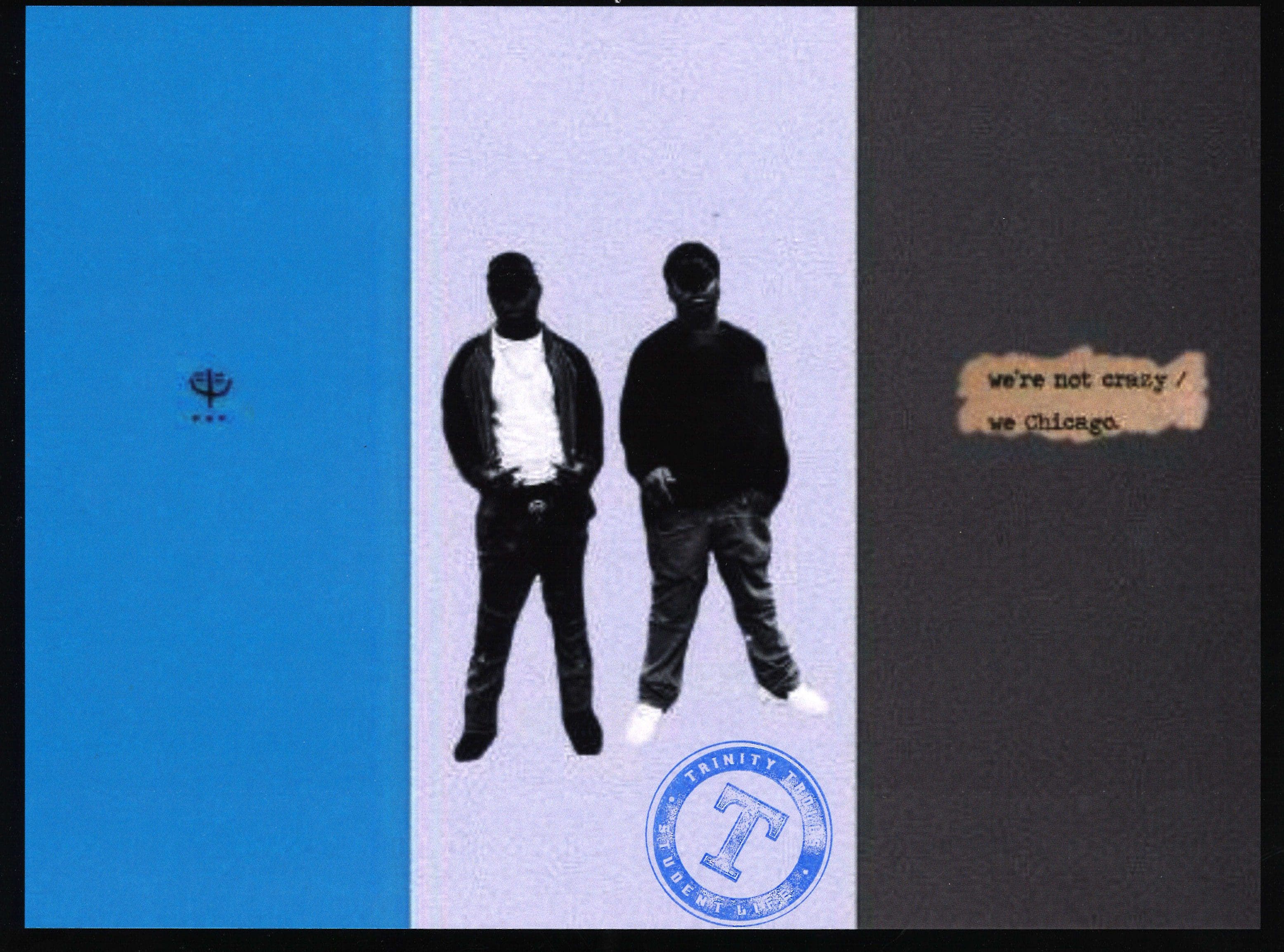 Multidisciplinary artist Kwabena Foli will present "god gives rest, not sleep" in the Seerveld Gallery from Jan. 9-Feb. 6. Foli will give an artist's lecture on Feb. 6 at 6 pm in the ArCC DeWitt Lobby, and a closing reception will follow.
Foli, who currently lives in Chicago, graduated with an M.A. and B.A. from Southern Illinois University.  An award-winning poet as well as a visual artist, Foli is artist-in-residence at the Ragdale Foundation.
Learn more about Foli's work here.
The Seerveld Gallery, located in Trinity's Art and Communication Center, hosts solo and group exhibitions by nationally and internationally recognized artists and designers, as well as Trinity students. It is named in honor of Dr. Cal Seerveld, one of Trinity's first faculty members.
---