Campus Comes Together for Fall Fest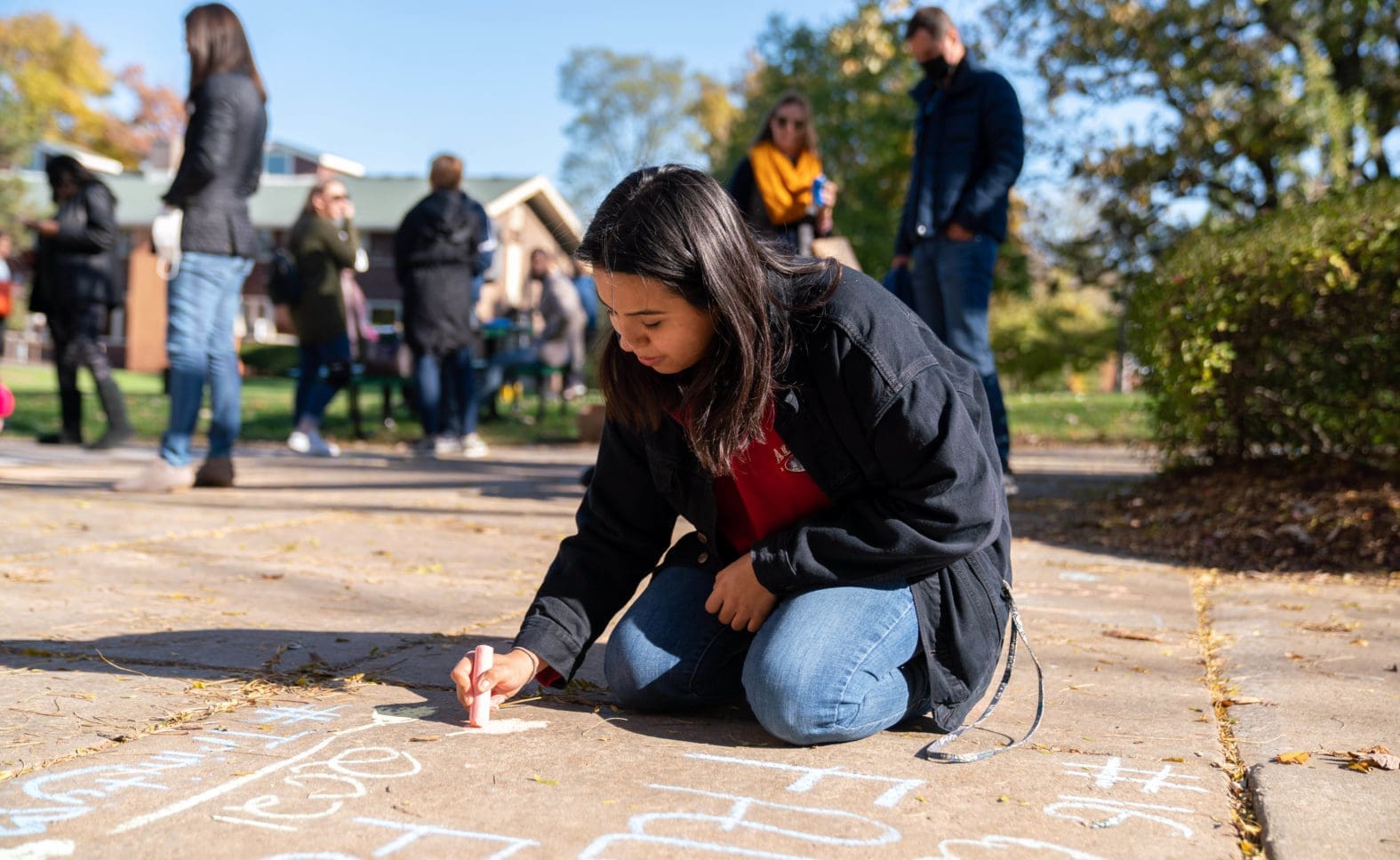 With the sun shining throughout a picture-perfect autumn weekend, Trinity was excited to welcome hundreds of alumni, parents, and friends to campus for Fall Fest, our annual Homecoming and Parents' Weekend.
The weekend was filled with something for everyone, with reunions, sporting events, improv, a 5k run, a craft fair, games, and so much more. The College celebrated the 50th reunion of the Class of 1971, the first-ever four-year graduating class. And the Class of 2020 also reunited to catch up, after having a most unprecedented senior year. Parents of current students had the opportunity to meet with President Kurt and Mrs. Leah Dykstra. Many other gatherings took place, including the Trinity Alumni Nursing Association (TANA), social work graduates, business majors, and others. And it was all capped off with Trollstock, Trinity's annual talent show.
"What a weekend!" said President Dykstra. "It really was a spectacular weekend packed with all sorts of enjoyable activities from nearly every department across campus."
Want to relive some of the great memories? Check out our Facebook and Instagram pages. And you can view every Trollstock performance on our YouTube channel!
---