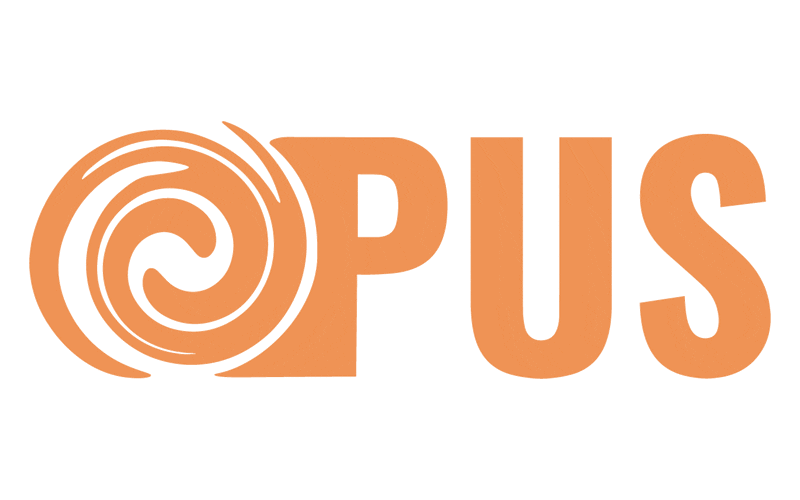 It was an OPUS like no other! While the Trinity community is learning remotely, the annual celebration of student scholarship took place online. Students from a variety of disciplines—from biology to history to psychology to communication arts—shared virtual presentations. Seniors earning BAs and BFAs in art and graphic design presented their thesis shows. Special Education students continued the tradition of poster presentations. And music students submitted the performances they recorded at home.
"When Trinity announced its move to online classes for the Spring Semester because of COVID-19, students began asking about continuing the OPUS tradition," said Sarah Hoeksema '10, OPUS Co-Chair and Circulation & Access Librarian. "To honor the spirit of OPUS and embrace this request, we showcased student work in an online format. Sixty-three students took part and did a wonderful job adapting their presentations and sharing them with the entire Trinity community."
Professors and staff joined in as well to make OPUS 2020 a success, she added.
If you missed any of the OPUS presentations, you can view each one here.
---