Join Us on April 14 for OPUS Online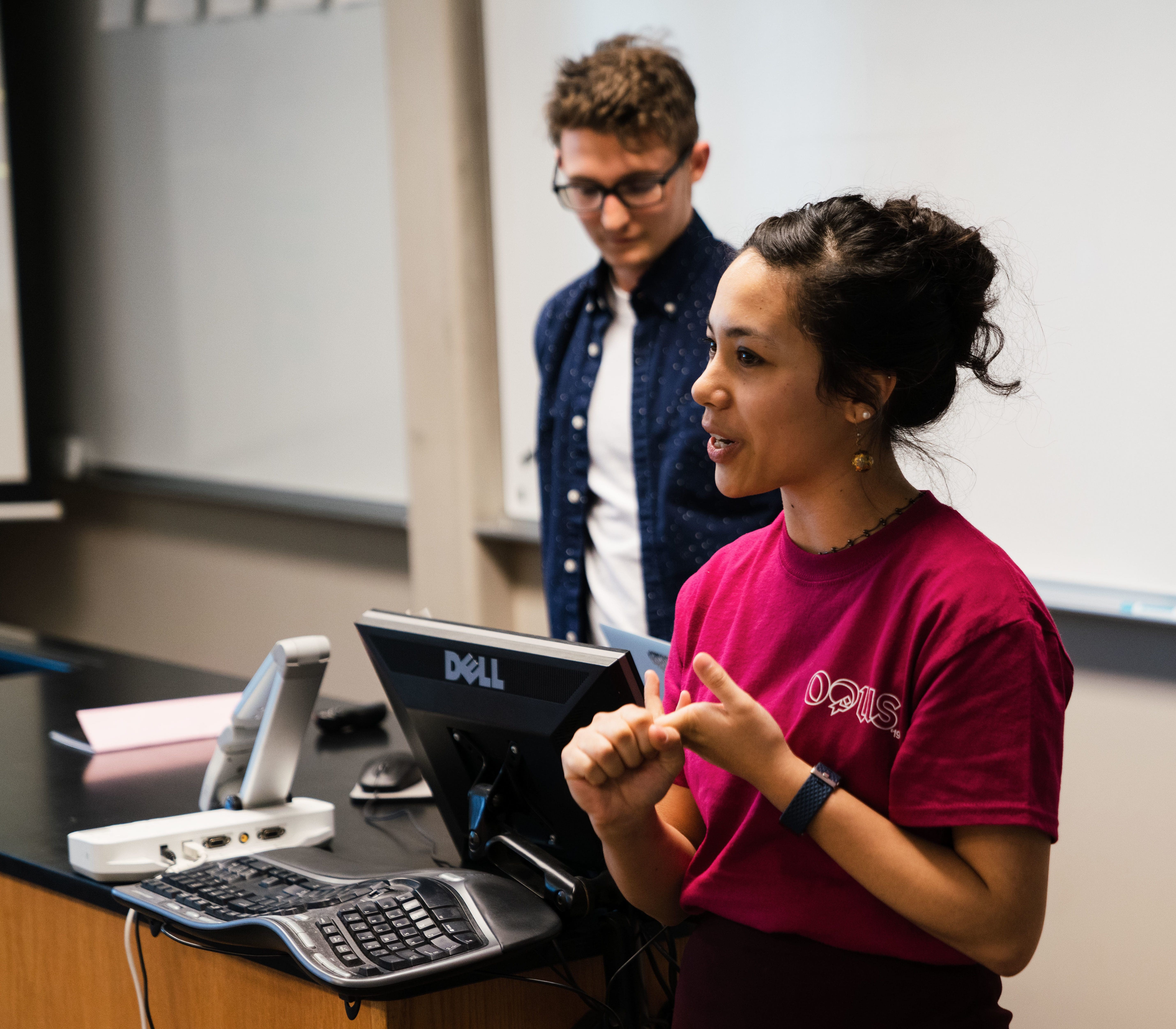 At Trinity, OPUS is one of the biggest events of the year. And nothing can stop OPUS and the opportunity to celebrate student scholarship!
While Trinity has moved to online learning for the remainder of the Spring 2020 semester in light of the COVID-19 situation, OPUS will go on — in digital form. On Tuesday, April 14, the Trinity community will come together virtually to see photos of student work and pre-recorded, short videos of student presentations. Please visit our OPUS 2020 page for more information and to take part in our celebration of student scholarship next Tuesday.

Trinity Trolls have been taking part in OPUS for decades. And while OPUS has evolved over the years, it remains true to its origins and allows everyone to see more and think bigger than any single major or minor. This year is no exception! 
---