Clausen Claims NCCAA High Jump Championship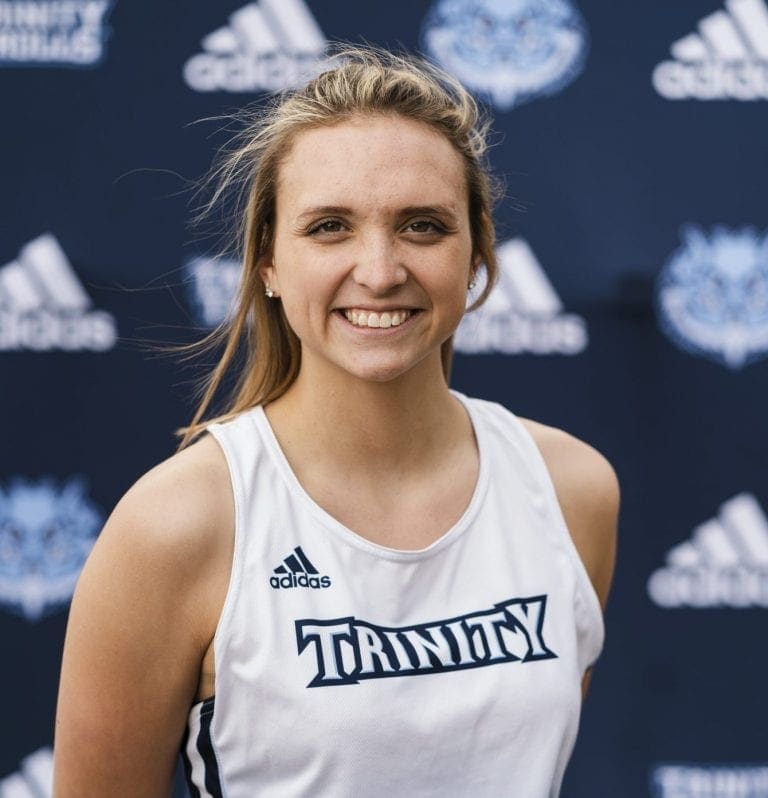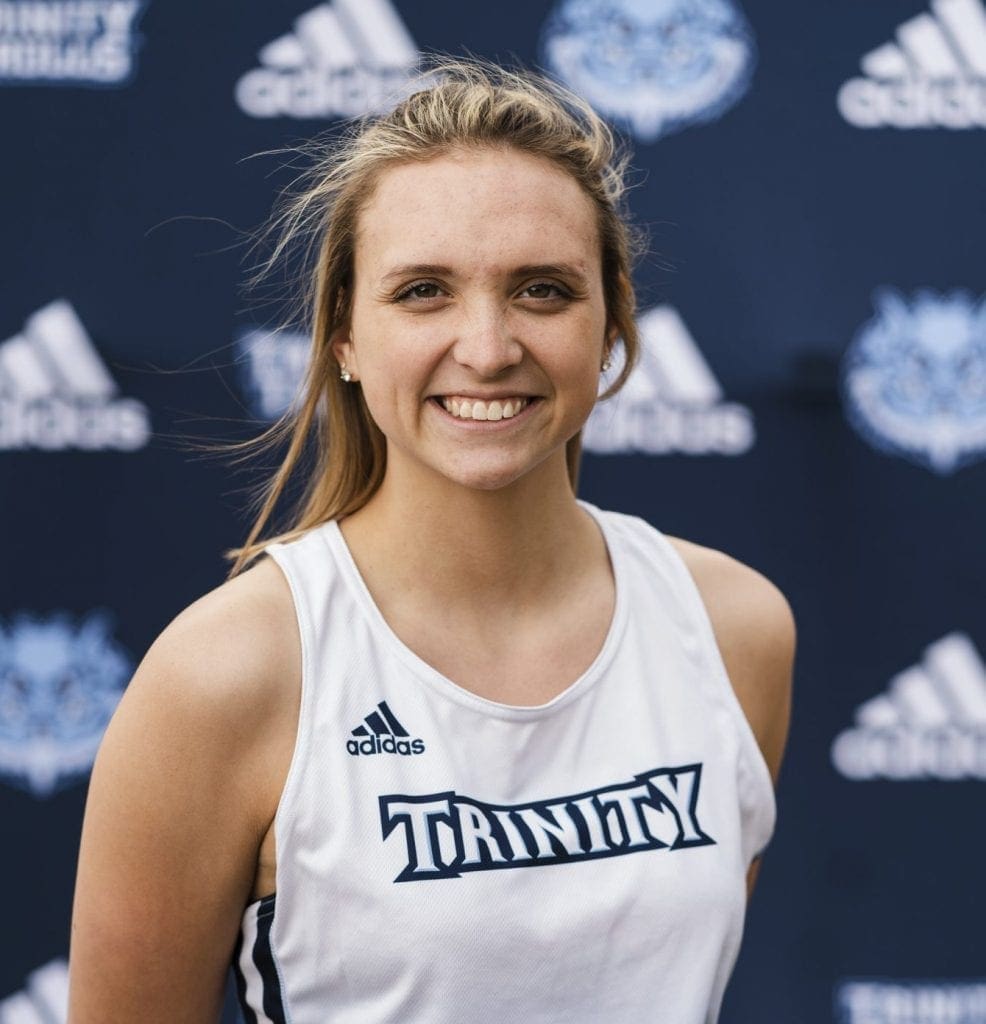 Congratulations to Madelyn Clausen '21, the 2019 NCCAA women's national high jump champion!
Clausen won with a jump of 5 feet, 5 inches at the NCCAA National Championships held at the Bernard and Linnie Key Track and Field Complex on the campus of Grace College in Winona Lake, Ind. from May 9-10.  She was named to the All-American list, along with Megan DeWeerd '19, who had a third place finish in the 5000 meter with a time of 18:23.08.  For the men's team, Caleb DeWeerd '21 earned All-America honors with a third place finish in the 1500 meter. He finished with a time of 4:00.56.
The athletes were part of the women's and men's teams that faced national-level competition at the three day meet, which featured competitors from 25 schools across the country. The Trolls competed in 19 different events and placed in 13 events. Overall, the women's team scored 42 points and was seventh of 22 teams. The men's team scored 14 points for a 16th place finish of 25 teams.
Along with Clausen and DeWeerd's performances, the women also had two fourth place finishes with Allie Boss '22 in the 800 meter and Boss, DeWeerd, Nicole Syverson, and Brittany Hoekman in the 4 x 800 meter relay. Olivia Hoekstra had a strong race in the 400 meter and took fifth place. The team picked up points in four events with sixth place finishes. Those competitors were Hope Fathman in the 3000 meter steeple-chase, Taylor Yanke in the javelin, and Muabon Paye, Olivia Hoekstra, Carissa Wisse, and Clausen in the 4 x 100 meter relay and the foursome of Wisse, Alexis VanRyn, Val Hoekstra, and O. Hoekstra in the 4 x 400 meter relay.
Other points for the men came from Nick Heidinger in fifth place in the 3000 meter steeple-chase and Kyle VanderPlaats in seventh place in the 10,000 meter. In addition the 4 x 800 meter relay team of Ryan Mathes, DeWeerd, Andrew Dobrescu, and Brantley VanOverloop took seventh place.
Four women will be competing at the NAIA National Championships on May 23-25 at Mickey Miller Blackwell Stadium in Gulf Shores, Ala.: Clausen in the high jump and DeWeerd, Syverson, and Fathman in the marathon.
---