Clinical Mental Health and Counseling Program Accreditation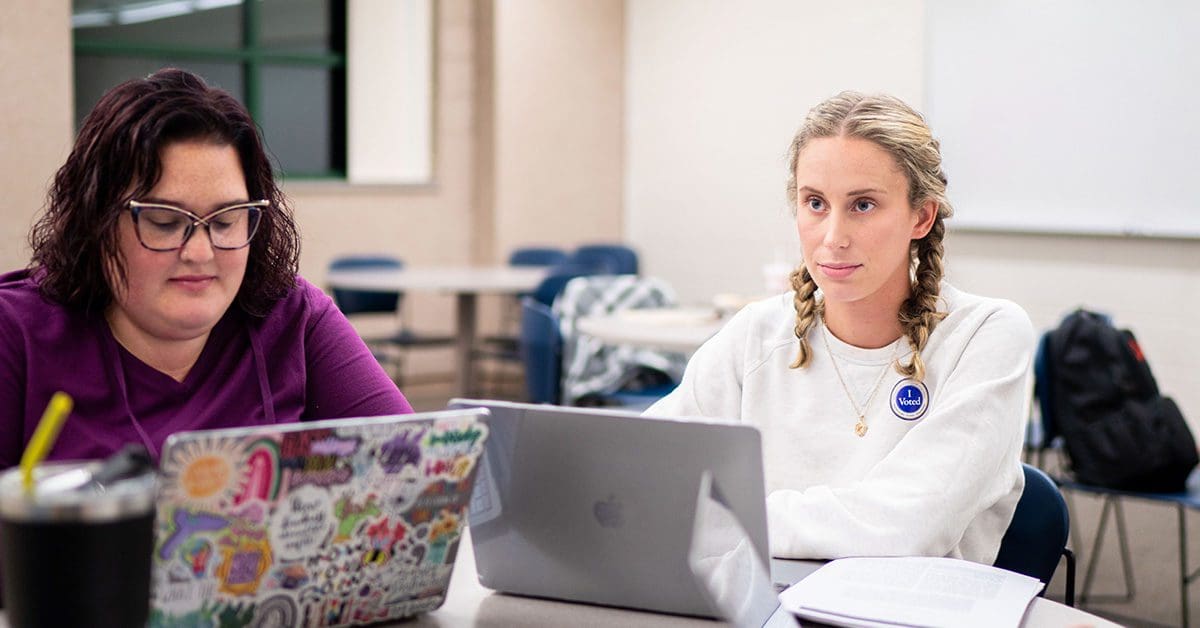 Trinity's Clinical Mental Health and Counseling program has received accreditation from CACREP (Council for the Accreditation of Counseling and Related Educational Programs) after a lengthy process that began in 2019. As an accrediting body, CACREP is committed to developing standards and procedures that reflect the needs of a dynamic, diverse, and complex society. CACREP accredits master's and doctoral degree programs in counseling and its specialties offered by colleges and universities in the United States and worldwide.
"Even though we [at Trinity] know we have a strong program, we wanted that validation from an outside body…and so we pursued that with CACREP," stated Dr. Kara A. Wolff, Director of the Graduate Program in Clinical Mental Health Counseling. Adding, "we were excited this week to learn about the approval of our accreditation through 2031."
Trinity's Master of Arts in Clinical Mental Health Counseling program, which began in 2012, offers rigorous academic and professional training in counseling, combining theory, empirical research, and practical experience. Grounded in a Christian perspective, it teaches about integrating Christian faith and counseling practice and has graduated over one hundred students to date. It seeks to address the spiritual core of human life as responsive to God. It welcomes students of all faith traditions, emphasizing the formation of the whole person in each student's training to answer God's call to bring healing and restoration.
Dr. Wolff added, "The CACREP accreditation is a demonstration that experts in counseling have affirmed the high-quality training program that we have here at Trinity. What is really exciting about this is that it is great for our students to be able to pursue licensure more quickly and in various states, more easily."
The program's accreditation promotes excellence in counselor education and training. Holding this accreditation reflects Trinity's ongoing commitment to developing and training highly qualified counselors. Additionally, the curriculum meets the educational and internship requirements for the Licensed Professional Counselor and Licensed Clinical Professional Counselor designations in Illinois and many other states.
To learn more, visit the Clinical Mental Health Counseling page.
---