Congratulations to Student Life Award Winners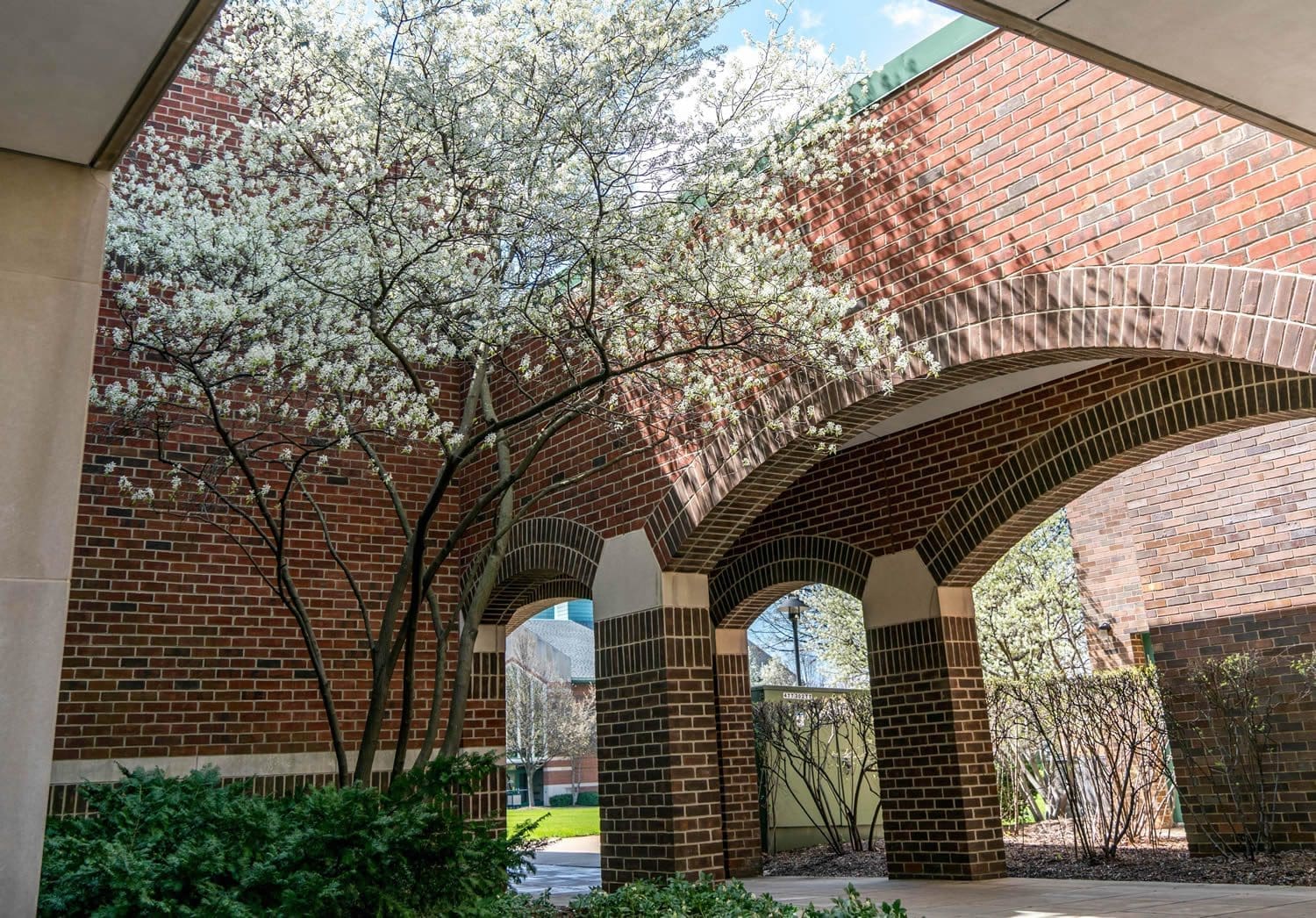 Every year, the Office of Student Life recognizes the outstanding contributions of Trinity students who have made a difference in the lives of the Trinity community. This year's honorees are:
Service Award, awarded by the Student Government Association
This award is given to a senior who has been serving Trinity in a variety of areas during their time at the College.
Nominees: Michaela Kohlmeier, Daniel Walters, Jeremiah Kruithof, Ashley Rogalske, and Breanna Toppen
Award Recipient: Michaela Kohlmeier
Catherine Yonker Award, awarded by The Campus Diversity and Unity Committee
This award is given to two students who have contributed to diversity efforts on campus, as well as cross-cultural understanding.
Award Recipients: Michaela Kohlmeier & Jasmine Elliott
Outstanding Student Leadership Award, awarded by Dean of Student Life Kara Van Marion and committee
This award recognizes two student leaders who have offered particularly exceptional leadership to the Trinity community.
Nominees: Jasmine Elliott, Erica Thomas, Derrieus Pendleton, Ross Barz, Machaela Whitlock, and Mahi Akele
Award Recipients: Mahi Akele & Ross Barz
Diversity Scholar of the Year Award, awarded by Director of Multicultural Engagement Nicole St. Victor
Trinity's Diversity Scholars Team encompasses students who have demonstrated leadership in promoting diversity.
Nominees: Derrieus Pendleton and Erica Thomas
Award Recipient: Erica Thomas
To learn more about these outstanding student award winners, visit Trinity's Instagram account and check out the highlights section. Congratulations to all the nominees and winners!
---