Delayed Start - Mon Jan 28, 2019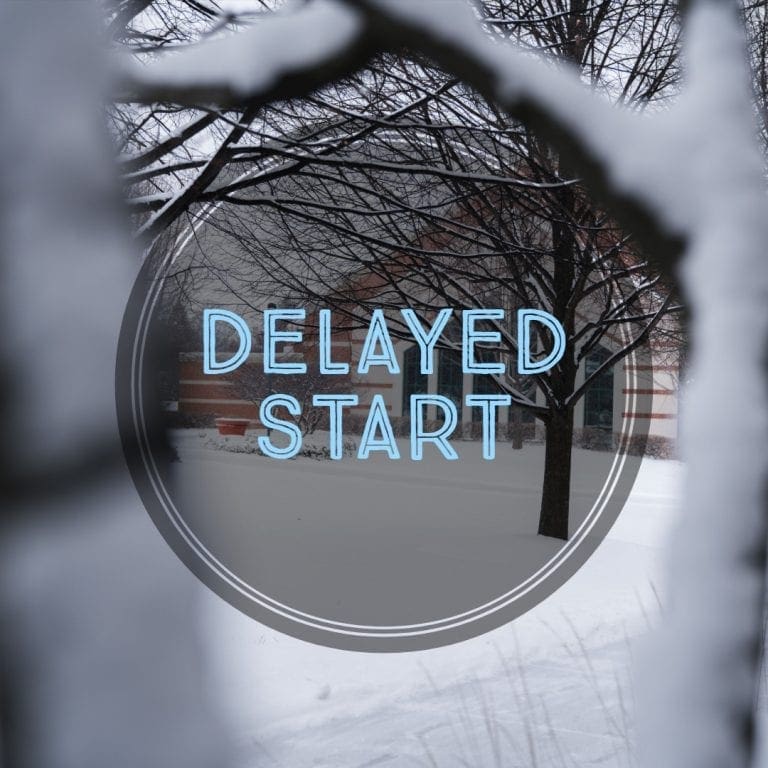 Due to the current and overnight weather conditions, Trinity will start classes at 11am today (meaning that 11am classes are the first ones to meet and that the schedule, from that point forward, will proceed as usual).
College offices will be open prior to 11am as staff are able to safely arrive on campus. Staff, please use your best judgement to arrive on campus this morning; if you can safely get to campus prior to 11am, please do so.
If weather conditions warrant a change in this schedule, we will notify you of those changes via email, emergency text service, website and also the College's social media accounts as well.
---