Dennis Harms Receives Award from Reeher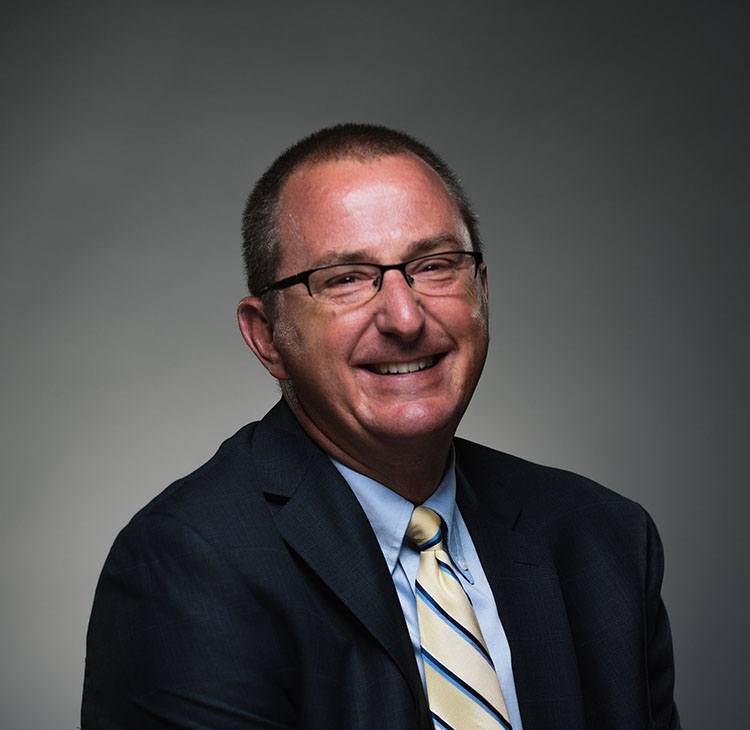 Dennis Harms '89, Trinity's Associate Vice President for Advancement, has received Prime Officer status from Reeher, in recognition for being a top gift officer. Harms received this honor at the Vista Executive Conference last week.
According to Reeher, this award recognizes the top gift officers in its community, as a result of analyzing the activities in fiscal year 2018 of over 1,650 gift officers on its platform. Reeher builds data-driven software designed to enable higher education advancement teams.
At Trinity, Harms plans, organizes, and leads the College's major gifts program and establishes relationships between Trinity and area businesses.
Congratulations on this well-deserved honor!
---