Dieleman Joins SALT Program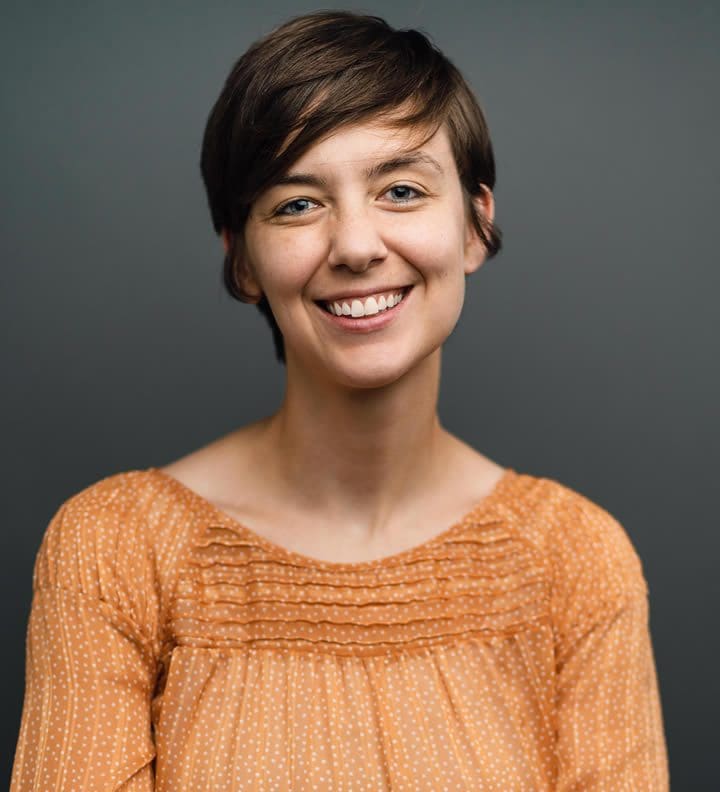 Trinity is pleased to welcome Andrea Dieleman as SALT Program Coordinator. SALT, Seasoned Adults Learning at Trinity, is a membership program that offers a variety of educational classes, local trips, book discussions, and other activities for those in the community 55 and over. In this role, Dieleman organizes class offerings that engage and foster relationships with SALT members, providing them with opportunities to expand their knowledge in a welcoming atmosphere. She replaces Ginny Carpenter, who has retired.
"It's exciting to begin thinking about a wide array of courses and topics that will be of interest to participants and instructors," said Dieleman.
Dieleman became aware of the SALT program through her husband, Trinity's Assistant Professor of History Kyle Dieleman. "Kyle taught a course for the SALT program in the spring and had nothing but wonderful things to say about all of his interactions," she said. "In conversations with Ginny, she reiterated that from the SALT advisory board, to the staff at Trinity, to all the course instructors, and finally down to each participant, these are certainly wonderful people to work with!"
Dieleman has spent several years as a stay-at-home mother to the couple's three children, a daughter, Emden, who is almost 4, and twin boys, Hendrik and Theissen, who turned 1 in May. Prior to that, she was director of Wyldlife in Iowa City, Iowa, the junior high ministry associated with YoungLife, a non-profit para-church ministry for high school students.
A native of Pella, Iowa, Dieleman earned her B.A. in communications from Dordt University in Sioux Center, Iowa. She and her husband are members of Faith Christian Reformed Church in Tinley Park, Ill.
Trinity's SALT classes are held in the fall and spring, and information about this fall's courses will be available soon. For more information about Trinity's SALT program, click here.
---