Diversity Scholars "ShowUp" at Chicago Semester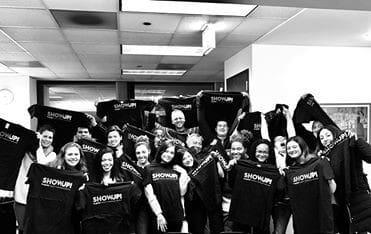 Recently, Trinity's Diversity Scholar team visited the Chicago Semester campus, where Dr. Yudha Thianto, Professor of Theology, spoke. "With the theme of ShowUp, we entered into conversation about God's story within our lives," said Nicole St. Victor, Director of Multicultural Engagement.
Chicago Semester  is an off-campus program of the College that allows students to live, study, and work in Chicago.
---