Douglas Named as Vice President of Academic Affairs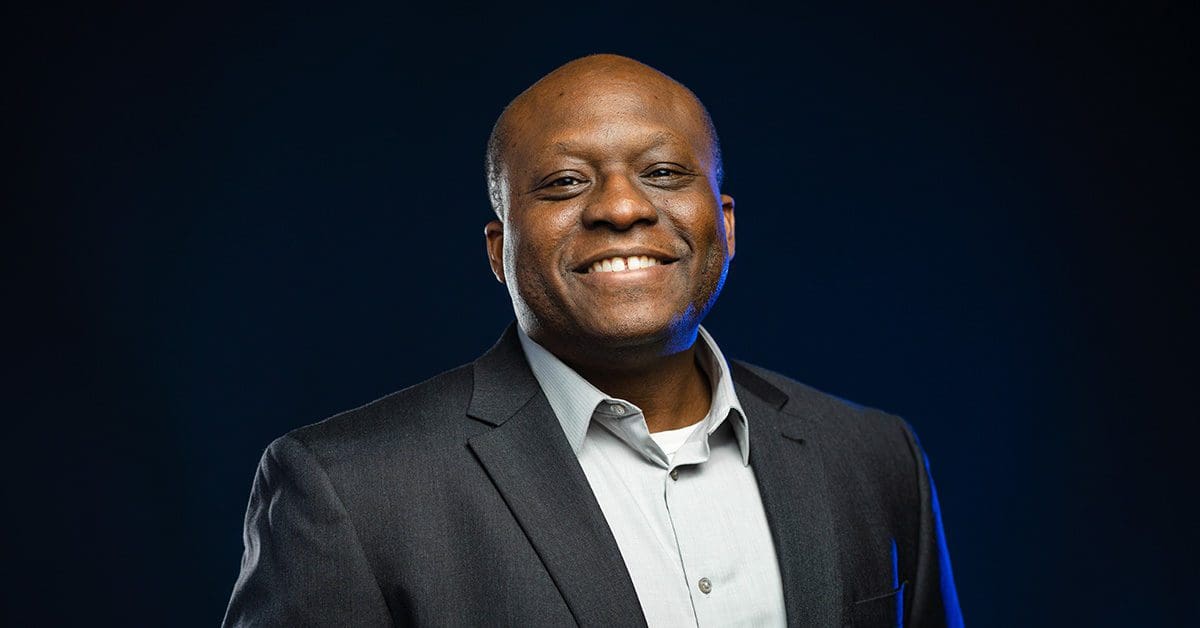 Trinity Christian College is pleased to announce Dr. Jerome Douglas as the new Vice President for Academic Affairs. Jerome has a deep understanding of the mission of Christian higher education and a commitment to the flourishing of Trinity faculty, staff, and students.
"In my time with Jerome, I have come to appreciate his wisdom, his willingness to engage all members of a community, his vision for leadership that foregrounds the gifts of others, and his deep faith in God," said Trinity President, Dr. Aaron J. Kuecker.
Dr. Douglas has a deep professional and educational history. He holds a B.A., M.A., and M.Div. from Oral Roberts University. He earned a Ph.D. in Religious Studies from Marquette University, where his research focused on the book of Ecclesiastes. In addition, he holds an MBA in management from Eastern University. For the past 16 years, Dr. Douglas has served at the University of Valley Forge. He has extensive teaching and student mentorship experience as an Associate Professor of Old Testament.
He has served as department chair, as well as in numerous campus leadership roles around multicultural engagement, graduate programs, curricular review, and assessment. His research focuses on Ecclesiastes and on postcolonial approaches to prophetic texts in the Old Testament. For the past six years, Dr. Douglas has served as Vice President of Academic Affairs at UVF. Prior to his time at Valley Forge, Dr. Douglas served congregations in Texas, Oklahoma, and Wisconsin.
"I am excited for the vision of Trinity and the vital role in academic affairs to prepare the students to grow, develop and explore their giftings. This place is a launching pad for their future, for bringing hope to the world and the Trinity community," said Douglas.
Douglas resonates deeply with the vision of Trinity for the future and is inspired by the keen sense of community that can only be found here, saying, "this vision paired with the deep community connection, really drew me to be a part of Trinity Christian College."
President Kuecker added, "We are delighted to welcome Jerome to Trinity, and I am confident that he is uniquely prepared and equipped to call us forward in the next season of our institution's history as we pursue transformational approaches to student learning and vocation."
---