Emerging Scholar Awards Awarded to Trinity Undergrads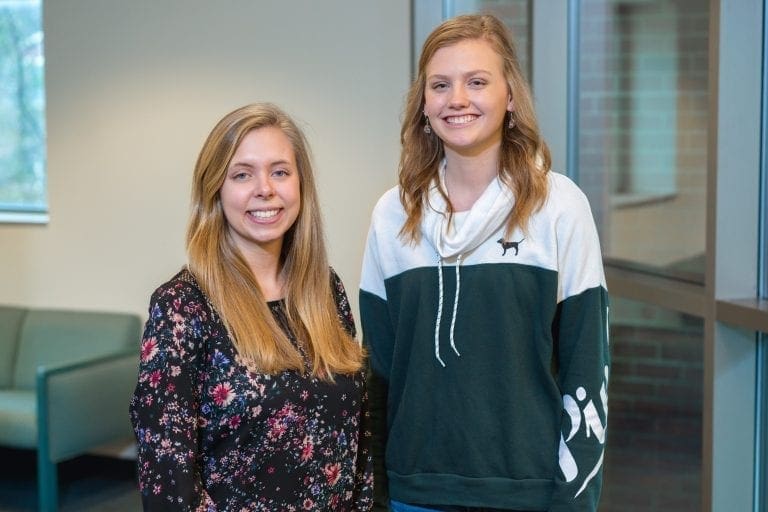 Each year, the Christian Association of World Languages invites undergraduate students from Christian institutions across the U.S. to apply for the Emerging Scholars award. Up to three student winners of this prestigious award receive travel grants to present their research at the annual national conference organized by CAWL.
This year, two of the three winners are Trinity undergraduates, Avery Kats and Megan Gjertsen. Their research, conducted last semester as part of the coursework for Spanish 316: History and Culture in Latin American Cuisine (SPAN 316), explores deep connections between Christian virtues and the study of Hispanic culinary tradition and history. Each student was supervised by Prof. Yeon Lee to ensure the research meets the standards and criteria set by the award committee.
---