Trinity to Postpone All Fall Athletic Competition Until Spring 2021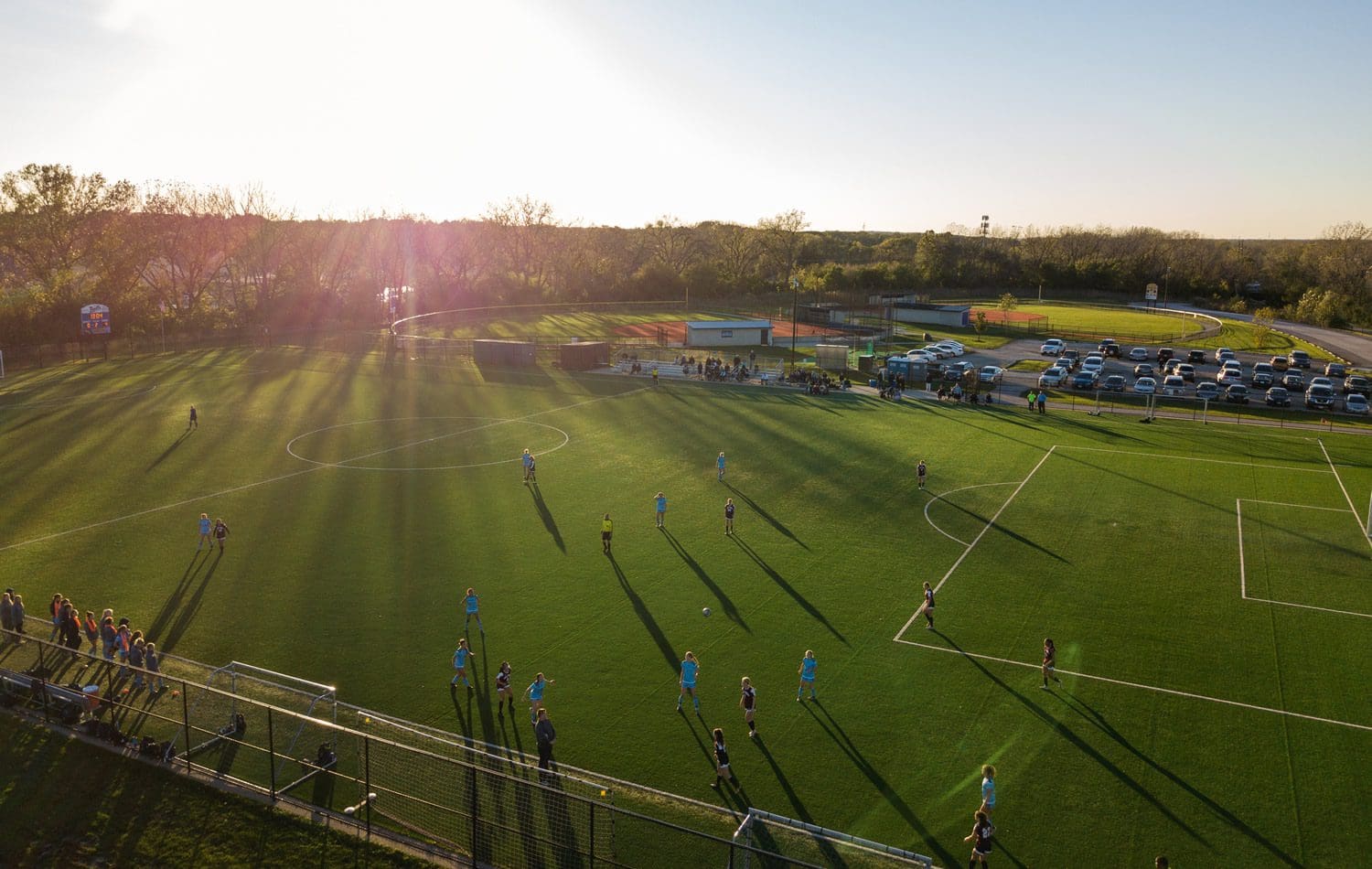 In light of the COVID pandemic, the NAIA has publicly announced a decision to postpone national championships for fall sports to spring 2021. The CCAC has also just publicly announced decisions with regard to fall sport competition. The conference will quickly begin working to modify conference schedules to align with new national championship dates. New championship dates have not been identified.
Trinity will honor athletic scholarships for the 2020-21 academic year even though season dates and schedules are changing, and will continue to provide student-athletes with a meaningful experience throughout the fall semester.  Trinity realizes the ability for student-athletes to connect with teammates and coaches is critical, and to the extent that health and safety guidelines allow, coaches will make plans for relevant sport and team activity once the fall semester begins.
For detailed information on how this decision affects move-in day and other aspects of the sports season, please read the statement released by Mark Hanna, Associate Vice President of Student Life and Athletics.
---