Mattson Discusses Spiritual Capital on Podcast Series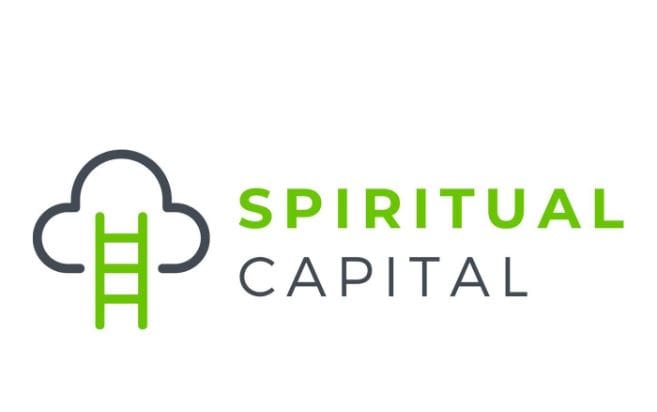 Today, organizational leaders everywhere have to think like social entrepreneurs, says Professor of Communication Arts Craig Mattson, Ph.D. That is a premise he is exploring in a book he is currently writing, as well as a podcast series called "Spiritual Capital" he launched earlier this year.
"Talking with 44 social entrepreneurs over 2019-20 in research supporting this book project gave me a couple of notions," said Mattson. "First, a lot of people out there are interested in talking about spirituality in organizations and, secondly, I think that the breakdown of mainstream institutions in American society compels organizations across every sector to innovate and aspire in ways that even a few years ago wouldn't have seemed necessary."
According to Mattson, organizational leaders everywhere are scrambling to figure out the wisdom that social entrepreneurs already understand, in some measure. He has launched the podcast series in order to amplify voices like theirs. "My hope is to put their organizational savvy and mojo into circulation for other leaders trying to be more social and more entrepreneurial," he said.
As part of the writing and interviewing process for the podcast and book, he has discovered that the question of organizational spirituality is tied up in questions of racial equity. "That's partly because of the season we're in nationally; it's also because of what I've been hearing from social innovators themselves." he said. "I've learned that one of the easiest ways to start talking about systemic racism is to talk about the financial system in the United States. Systemic racism lives and flourishes in the financial system. My podcasts very deliberately seek out people of color and seek to extend their influence in organizational thought and practice."
For example, Mattson recently featured Patrick Reyes, Director of Strategic Partnerships for Doctoral Initiatives at the Forum for Theological Exploration and a past Trinity speaker, in a podcast entitled "Nothing about Us without Us." In another episode, Mattson interviewed Daniel Rogers, founder & CEO of A.M. Financial, an organization created to shift the current financial landscape by enabling students from all backgrounds to graduate from college and build wealth.
Mattson originally began working on the podcasts during the winter, before the COVID pandemic caused the shift to remote learning on Trinity's campus. "I started the podcast with the assistance of Evie Dykhouse '22, who served as a producer and editor, making content decisions, and assisting with the podcast's social media presence." Web & Database Developer Aaron DeBoer '19 of Trinity's IT Services Department also provided assistance. Trinity alumnus Ben Hoekstra '16 designed the Spiritual Capital logo and has helped market the podcast, Mattson said.
But since the COVID pandemic, Mattson has been managing the podcast himself. That has involved conducting all podcasts remotely: "From a technical point of view, it's been tricky having interviewees capture their own audio and then interleave their data with mine," he noted.
Mattson said the podcast has been energizing, as he works to complete the draft of his book by December. "It's been an interesting, integral project, both for my teaching and for my own research and interests."
---