HR Management Curriculum Aligns with Major Association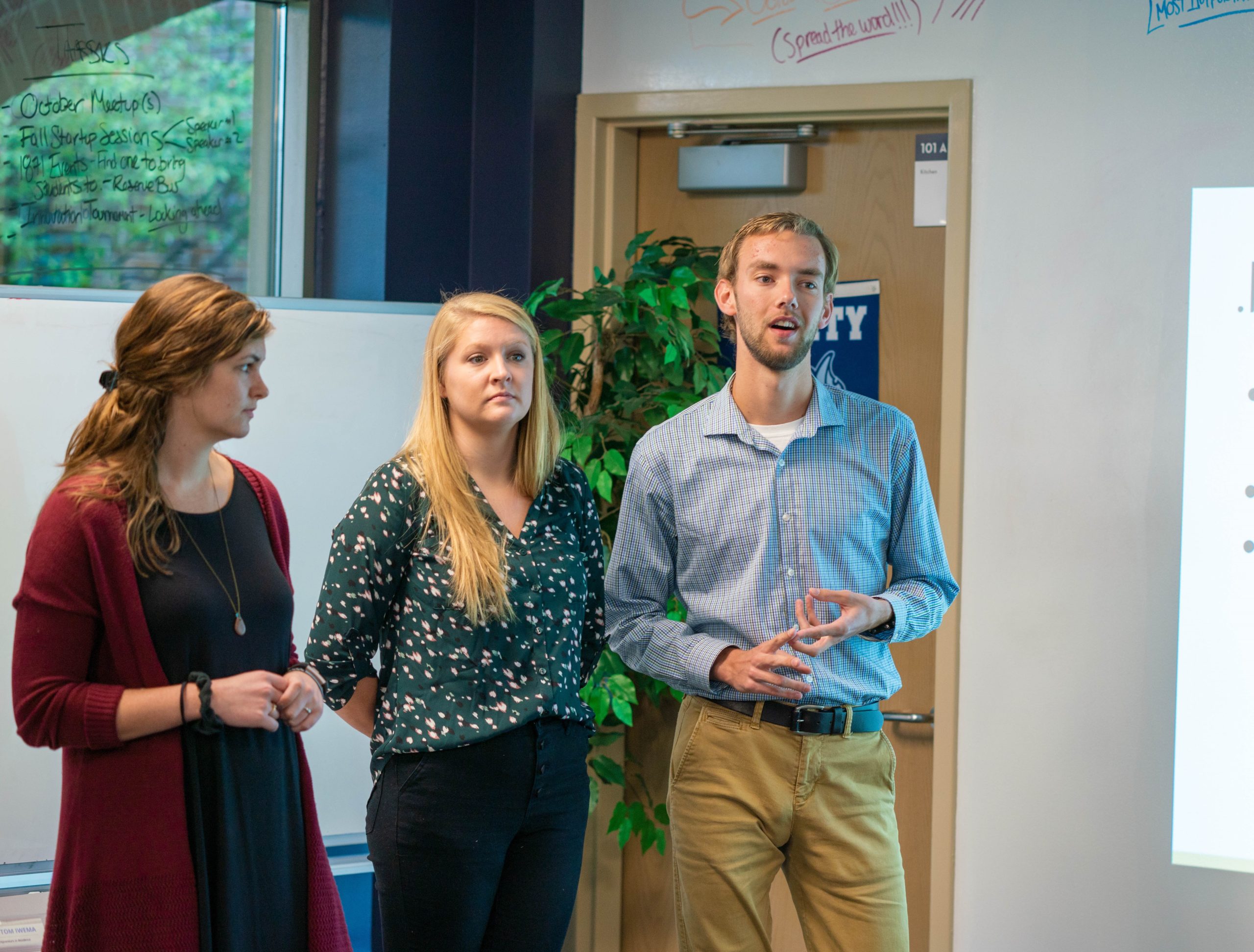 With a Human Resource Management degree from Trinity, graduates not only learn how to manage HR from a strategic and organizational point of view—they learn to do so with an emphasis on human relationships.
And Trinity is pleased to announce that the Society for Human Resource Management (SHRM) has acknowledged that Trinity's HR Management degree now aligns with SHRM's HR Curriculum Guidebook and Templates.
"Achieving alignment certification with the Society of Human Resource Management (SHRM) gives our students the assurance that our Human Resource Management program is built to equip them to participate in testing for important professional certifications offered by SHRM," said Professor of Business and Department Chair Deborah Windes, Ph.D. "SHRM certifications are the most prominently sought out by employers. Alignment certification also ensures that our program is equipping HR students for a strong start in their professional career in human resource management.
"With this achievement comes the opportunity to be listed in the SHRM directory of schools with aligned programs," she said. "This is an excellent way for Trinity to reach more students seeking to work in human resources."
The HR Curriculum Guidebook and Templates were developed by SHRM to define the minimum HR content areas that should be studied by HR students at the undergraduate and graduate levels. The guidelines are part of SHRM's Academic Initiative to define HR education standards taught in business schools and help them develop degree programs that follow these standards.
With more than 300,000 HR and business executive members in 165 countries, SHRM impacts the lives of more than 115 million workers and families globally.
---