Thrive Student Mentors Get Ready to Welcome Students to Campus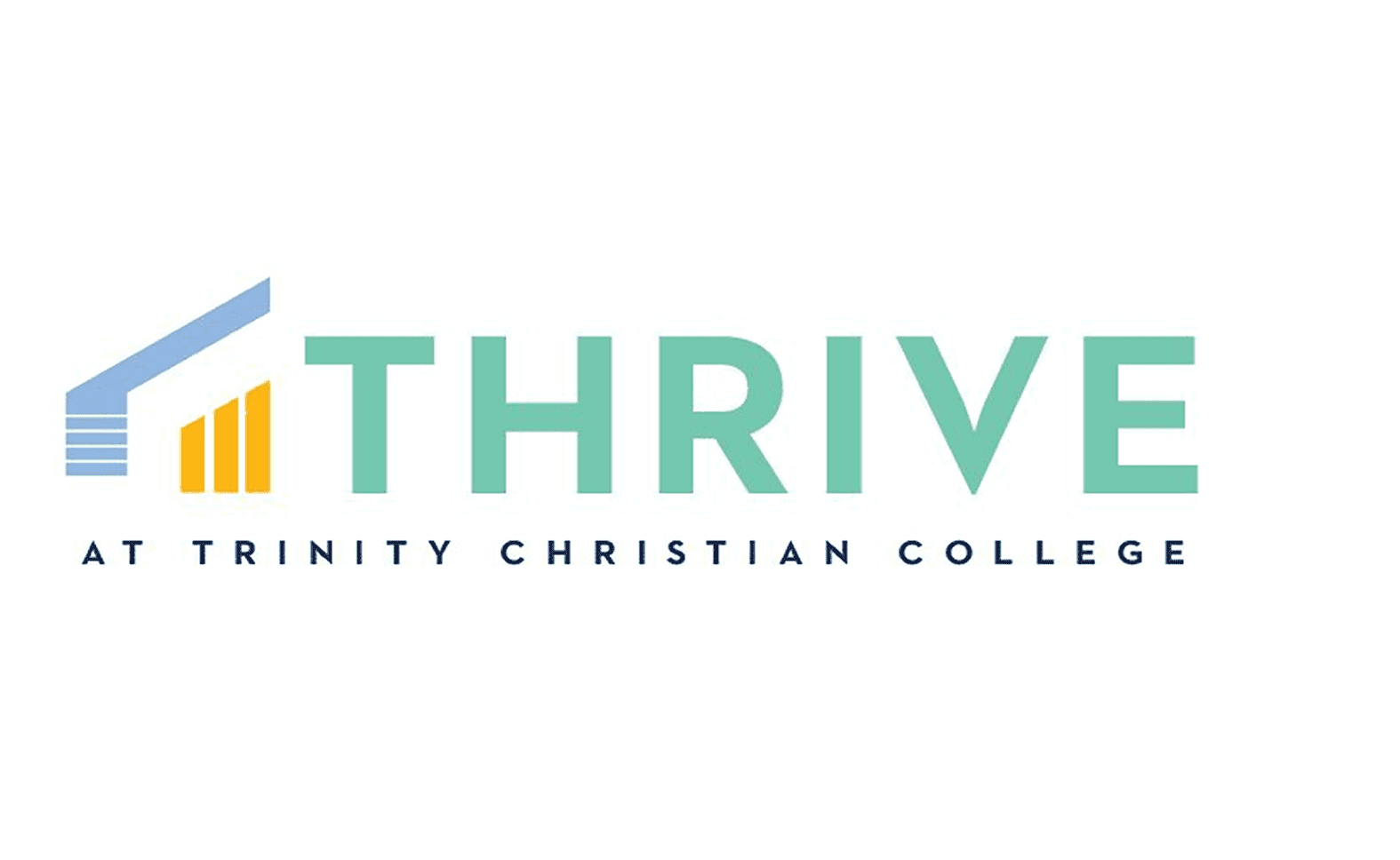 The first year of college is exciting, life-changing–and stressful. To help first-year students navigate their adjustment to Trinity and provide a sense of community, Thrive Student Mentors have spent the summer preparing to provide an immediate support network for all new students when they arrive on campus next month.
Student Mentors are an integral part of the Thrive program, which is a two-credit class taken by first-year students in their first semester on campus, and the official start of fall classes for all new students. Student Mentors help to guide their mentees, which include first-time freshmen and transfer students, through their adjustment to the College and develop a better understanding of campus resources and the skills essential for academic success.
"The mission of the Thrive Student Mentor Program is to connect all first-year students to an experienced upperclassman who serves as a role model, mentor, and resource," said Emily Bosscher, Director of First Year Experience. "They are a support, someone to answer questions, provide welcome and inclusion, and guide first-year students to find connection and belonging. Research demonstrates that peer pressure–the good kind–is the best way to set habits, behaviors, and community engagement. By using peers, we are modeling and demonstrating to new students what the expectations are for life on campus through words and actions."
Student Mentors work to maintain individual and group interactions through the fall semester, which includes the five-day pre-semester orientation program. This year, that program will take place right before classes begin on Aug. 26. Once the initial orientation period is over, Thrive continues for eight weeks of classes that focus on the more academic transition to college.
While Thrive Student Mentors are a long-standing tradition at Trinity, this year's Student Mentor training program has looked a little different because of COVID-19 restrictions. The 15 mentors–11 mentors for first-year students and four for transfer students–were hired remotely, with interviews being virtual. The Thrive Student Mentor team also did a virtual spring training to get to know each other, deal with logistics, and plan for the summer. "That was unique!" said Bosscher.
Throughout the summer, Bosscher and the Thrive Student Mentors have been holding a virtual meeting every other Thursday to discuss plans for this fall, share concerns, and ask questions in anticipation of the return to classes on campus next month.
"This year, both COVID-19 and the conversation of Racism, Breath, and the Body provided unique and new opportunities to gather in different ways than we usually would," she said. "Every other week we meet virtually to have a discussion in which we process our own questions, feelings, and understanding of what is happening in our country. We have a safe place where we can ask the tough questions, show each other lots of grace, and learn about our own privilege and life experiences in relation to our fellow students."
Bosscher said that during these conversations, Student Mentors work on thinking through how their roles as leaders on campus are important and that they will be setting the example for how Trinity views our students of color, the work of anti-racism, and following the guidelines for the health and safety of Trinity in light of COVID-19. "These conversations have been a blessing this summer and have allowed students more time to prepare not only their own hearts for the challenge of this fall, but to know and understand more clearly the mission of Trinity and the support our office will give them in doing their mentor work," she said.
Thrive Student Mentors earn a stipend for their roles, while developing other valuable skills such as establishing positive relationships with students, staff, and faculty; identifying and developing personal strengths as they pertain to their leadership skills; enhancing their communication, listening, and facilitation skills; and developing a better understanding of vocational connections. Along with working closely with each other and Bosscher, Student Mentors interact frequently with Faculty Mentors and the Faculty Liaison, Education Professor Dr. Bill Boerman-Cornell.
"Mentors have an amazing opportunity to co-facilitate with a Faculty Mentor. That also means the first-year students have the opportunity to form a relationship with a Faculty Mentor in their first days on campus," said Bosscher. "While peer mentorship helps shape culture and behavior, faculty mentorship and connection is a huge factor in student success and persistence to graduation."
Along with the Student Mentors, the Thrive program includes two interns as well as a junior intern. "They can be in the 45 places that I can't when this whole program is running!" said Bosscher.
For Student Mentors, giving back is one reason they are eagerly stepping into to the role.
"My favorite part of last year's Thrive class was the mentors, because they were able to help me on a personal level when I was getting adjusted to college life," said Carter Sheehan '23. "So, I want to 'pass it on' and be the helper for someone else."
Agreed Nicole Wideman '23, "My Thrive Mentor and Faculty Mentor made me feel at home at Trinity, and I wanted to be a part of making other people feel at home as well!"
A transfer student to Trinity himself, Jacob McCleary '21  wants to help other transfer students adjust to life at the College. Coming into a four-year school partway through college can be a weird and challenging experience that is totally unique to that of first-time freshmen,"  he said. "I really wanted to be able to connect with new transfers and make sure they feel welcomed."
---