Five Trolls Receive USTFCCCA All-Academic Award Honors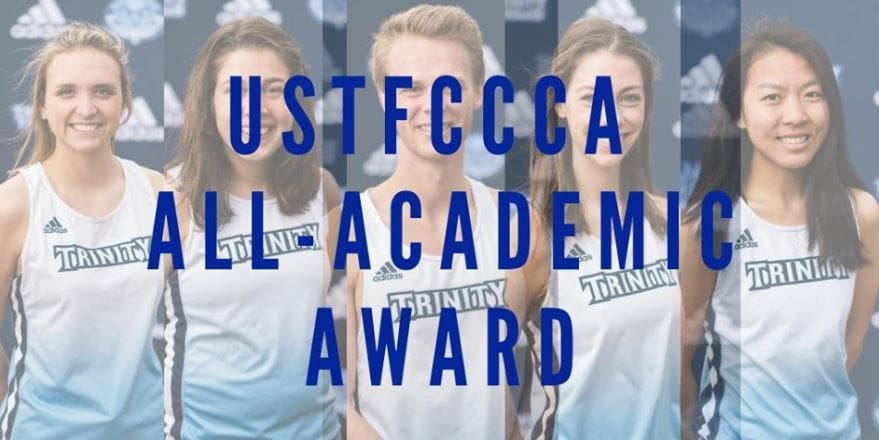 Five Trolls received the U.S. Track & Field and Cross Country Coaches Association (USTFCCCA) All-Academic Award for their academic and athletic performances the last indoor and outdoor track and field seasons. Caleb DeWeerd of the men's team received the award, while Madelyn Clausen, Megan DeWeerd, Hope Fathman and Nicole Syverson received the award on the women's side.
In order to receive this award, student-athletes must meet both academic and athletic requirements. On the academic side, they must maintain a cumulative GPA of 3.3 or higher. Athletically, they need to achieve an "A" or "B" standard in a championship event.
This past season, Caleb qualified for indoor nationals in the mile run while Clausen qualified for the high jump. In the outdoor event, Clausen qualified again for the high jump while DeWeerd, Syverson and Fathman qualified in the marathon.
---