Fusion Friday Speaker Raymond '05 Offers Tips on Writing a Great Resume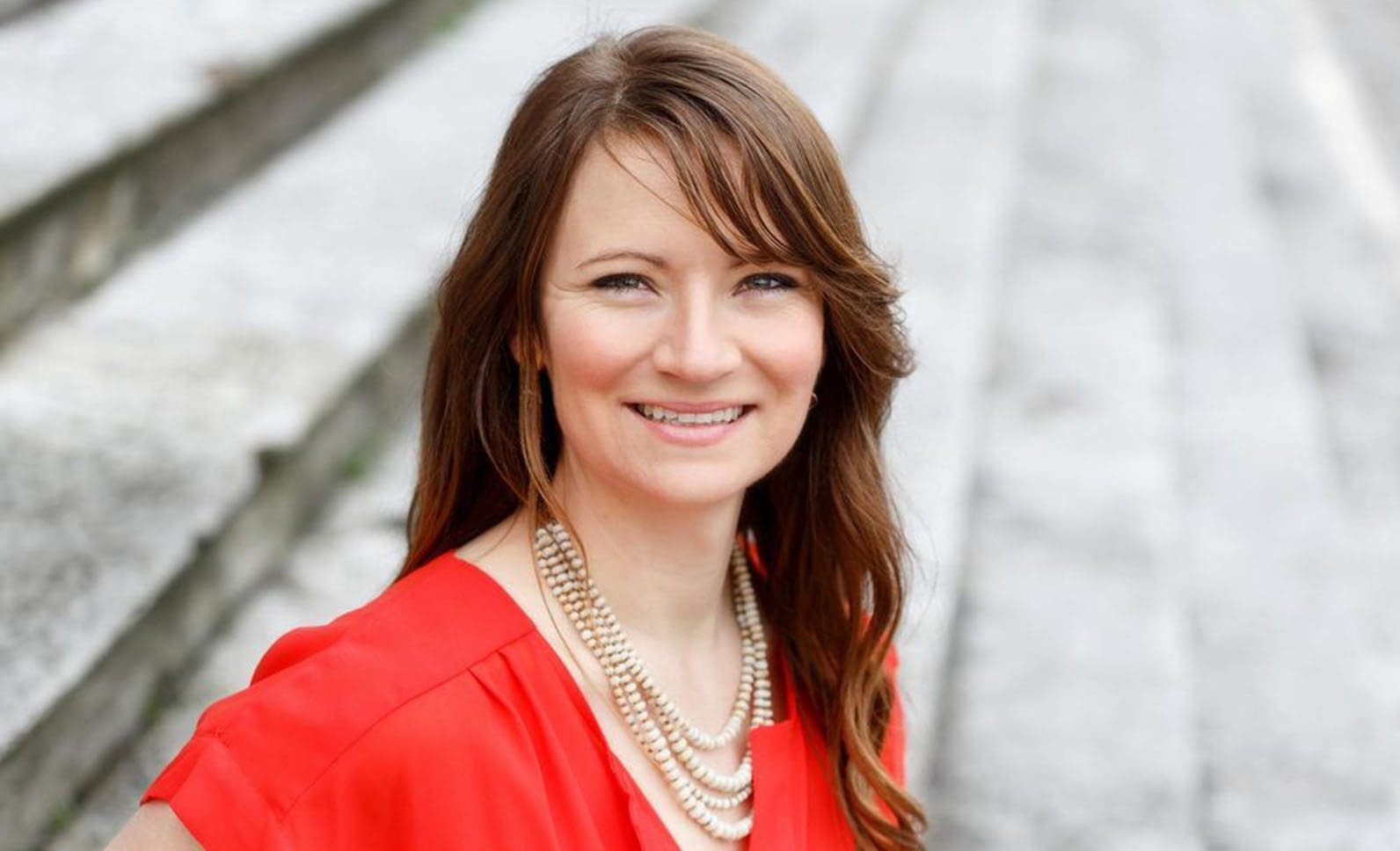 What makes a great resume? As part of Fusion 59's Fusion Fridays, Rachel (Vander Pol) Raymond '05, the award-winning owner of RVP Career Services, recently talked with Trinity students and other members of the community about how to get noticed by potential employers.
"You want to be able to capture the attention of the reader quickly and not just have a list of responsibilities or a job description, but what you actually did," she said.
Raymond gave valuable tips geared specifically towards new and recent graduates about the elements of a strong resume, tips on cover letters, and suggestions on how to leverage LinkedIn.
That included focusing on accomplishments, rather than responsibilities, in order to tell stories. Raymond shared her C-A-R approach: Challenge; Action; Result. "Think about the things you did, and how did you leave your company a better place," she said.
Since it's easy to forget details of projects and accomplishments over time, she suggested that regularly taking stock of successes at work and creating C-A-R stories. "That's my number-one pro tip," Raymond said. "If you learn anything from this presentation, just keep track of what you do, because it will be invaluable."
Raymond, a business communication major at Trinity, also shared some of her experience working in the corporate world after graduation. "Ultimately, I kind of got sick of it," she said with a laugh. She then traveled and lived in Ireland for more than three years. Currently a resident of San Diego, she launched RVP Career Services in 2014.
Fusion Fridays are held regularly and allow the Trinity community to hear from a variety of experts via Zoom. The next Fusion Friday, scheduled for Feb. 12, will feature James Green '20, VP Innovator and Intrapreneur, who currently resides in London working at Societe Generale Corporate and Investment Banking.
---