Holden '17 Provides Insight on How to Score Dream Career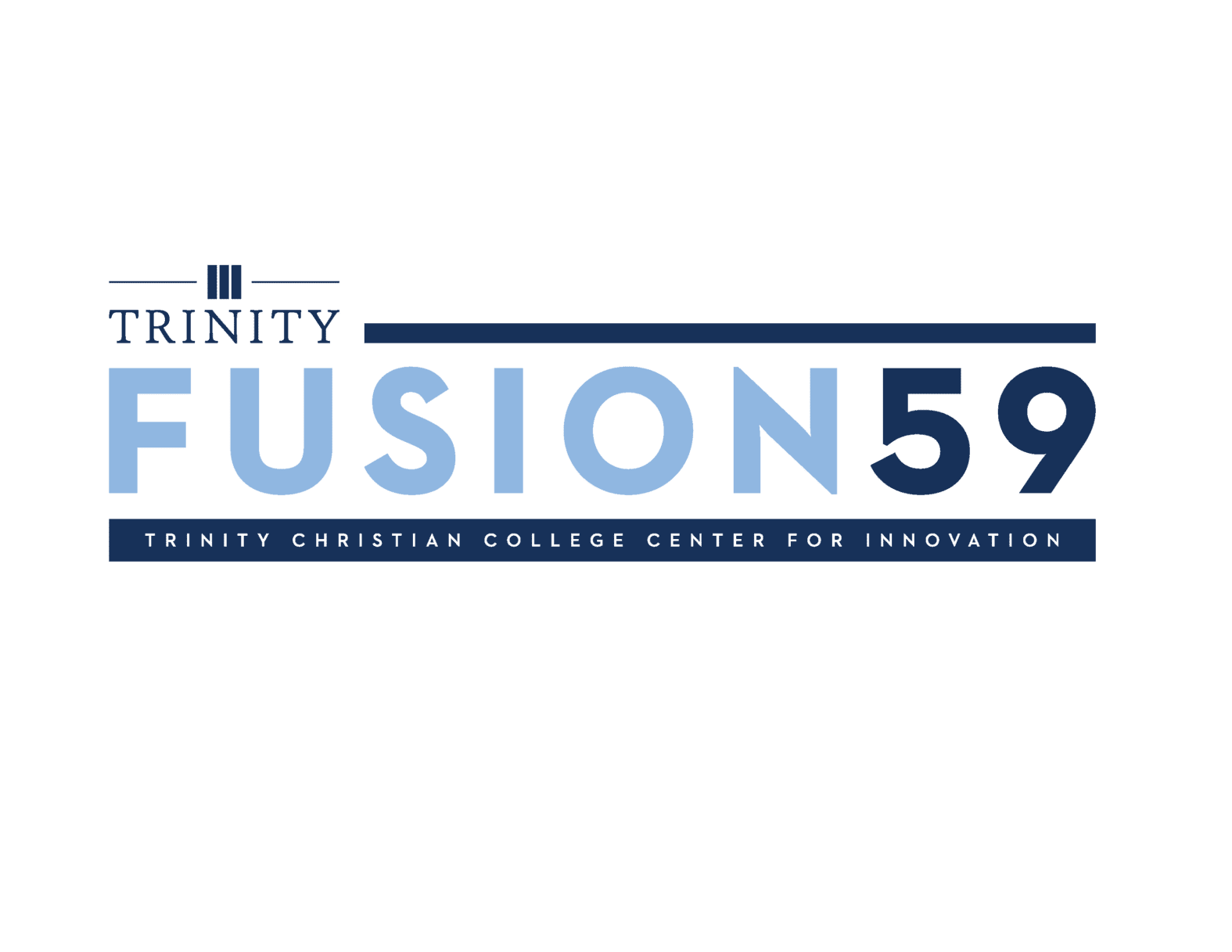 By Aubrey Weedman '20
Rachel Holden '17, who is currently working for Northwestern Mutual in Recruiting and Development, recently spoke to Trinity students about employment searching, training, and professional development for the third Fusion Friday of the semester. Holden encouraged young professionals to take networking seriously and to be intentional about connecting with peers while job hunting and training.
Sharing from her own experience, Holden advised young professionals looking for positions to not discredit themselves. Holden herself was a Social Work major at Trinity, which made her journey to Northwestern Mutual unorthodox, but was able to score the position because of how she presented herself. Mia Salas '23 found this particularly inspiring because "the job [Holden] felt no way suited to get is the job she landed due to her other qualities that stood out to the company." Being professional from the get-go gives individuals the power to define themselves as a serious candidate to potential employers; "give yourself the opportunity to be successful," Holden said.
As a recruiter, Holden had no shortage of useful advice for how students can best use their LinkedIn profile to score a position or internship. LinkedIn is a social media platform aimed at professionals to help aid in networking. Additionally, recruiters use the site to identify new talent for their companies. Holden emphasized the importance of a user's bio on LinkedIn and advised employment seekers to use three words they feel best define themselves as an employee to capture a recruiter's attention
Once you find a position, Holden warned that your networking should not stop there. Instead, new employees should make an effort to create positive relationships with coworkers. This allows for new employees to better understand the culture of the company they now work for, which also leads to a deeper desire to be there and do the best  they can. Holden emphasized that she "sees so much value in making those connections with people, especially in the workplace."
Overall, Holden's Fusion Friday presentation highlighted the benefits of networking and connection as a young professional. Fusion59 Innovation Center Coordinator Haley Heeg '20 stated that "Fusion59 is excited to be able to host business professionals such as Rachel Holden, to share about their professions, industry, and give advice for students as they prepare to enter the workforce post-graduation." Fusion Friday is held virtually throughout the Fall 2020 semester.
---