The Longest Zoom: 24-Hour Theatre Project a Success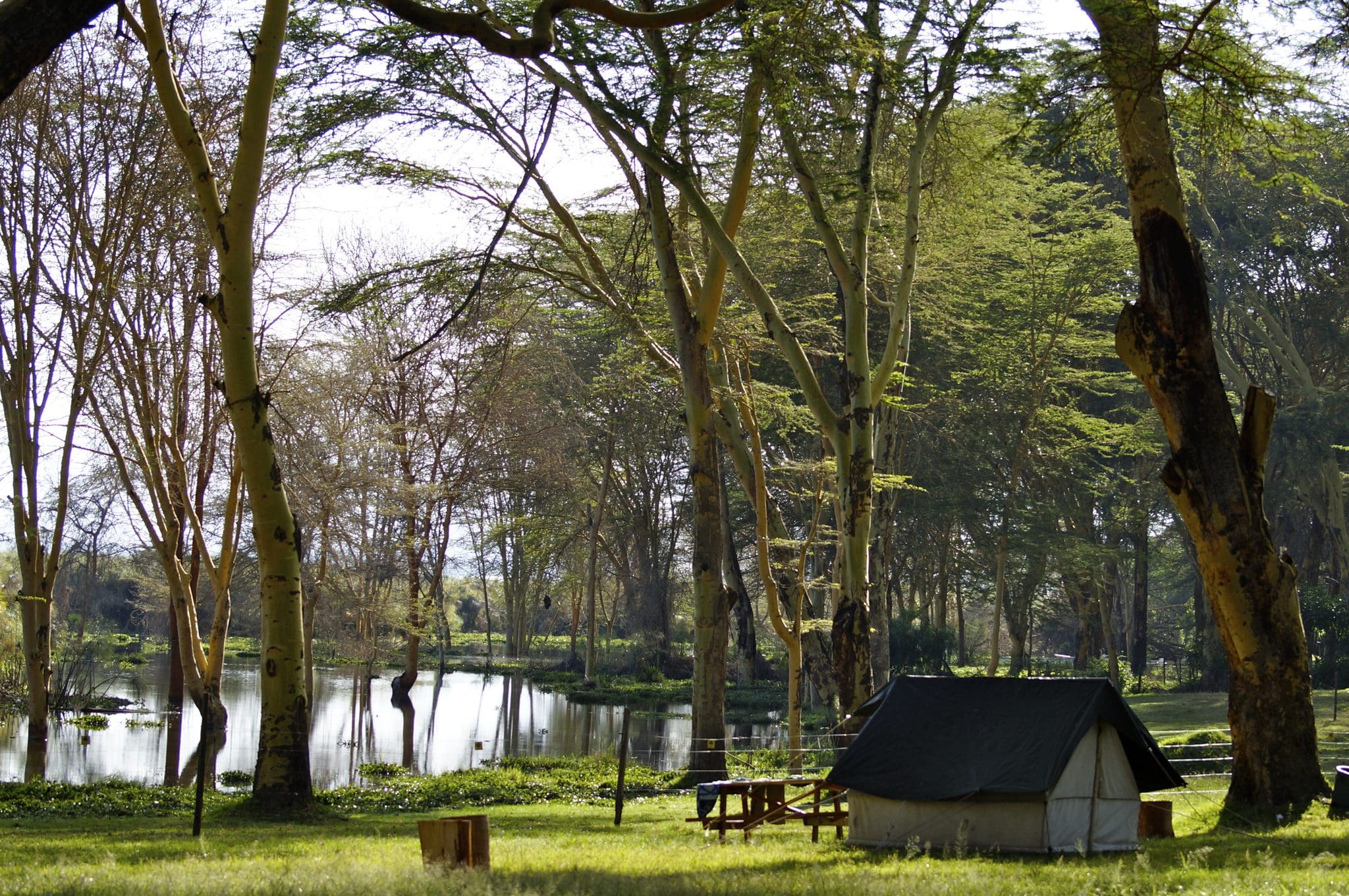 By Aubrey Weedman '20
The 24-Hour Theatre Project has been a tradition for Trinity's Theatre program since 2016. This year—though modified—was no exception. As the name suggests, participants have 24 hours to write, rehearse, and perform several different productions. These plays are inspired by a picture assigned to each group at the beginning of the challenge; Trinity's videographer Tyler Minnesma provided this year's inspiration (pictured above) for writers to base their plays on. Much of the 24 hours is also spent costuming, collecting props, staging lights, and building sets. At the end of the day, the productions are traditionally performed in front of a live audience. The tradition of this busy day lived on, thanks to Zoom.
On the last Saturday of September, students, faculty, staff, alumni, and others gathered virtually to tackle five different plays in a single day's time. Associate Professor of Communication Arts and Director of Theatre John Sebestyen, Ph.D., emphasized the importance of making the event happen this year specifically, even though it looked so different from years past. In a year otherwise marked by isolation, Trinity's theatre company was determined to promote community in a safe and healthy way. Sebestyen said, "In the midst of an extended period of social distancing, [people] are longing for some sense of shared and embodied communal work." Hosting this event allowed for participants from all over the nation to participate in ways they would not have been able to otherwise. Members of the Trinity community joined from states like Michigan, Indiana, Iowa, Illinois—even a married couple of alumni from Tennessee!
Matthew Huizenga '24—who served as a writer for the event—believed the event was a great success, adding that the playwrights "wrote our plays specifically for Zoom, which I think created some really fun, unique art that wouldn't otherwise exist." Using the virtual platform, participants were able to play into the quirks of their characters in special, unique ways. For example, Huizenga had actor Tony Reppmann '23 mute his mic and act out a role-playing game for five minutes while the production went on—giving audiences a neat "Easter egg" to pick out from the production. Adriana Klein '24 added that, as an actress, she still experienced pre-show nerves, which was a comforting, familiar feeling that made her grateful for the sense of normalcy.
This year's 24-Hour Theatre Project managed to bring the magic of the theatre to participants and audience alike. It served as a connection point for students, faculty, and alumni alike to sow into their passions while working alongside one another in innovative ways. A recording of this year's event is available to anyone wishing to watch the Zoom Theatre magic unfold. While nobody can definitively know what next year's event might look like, it is encouraging to see Trinity's community rise to the challenge regardless of circumstance.
---