IPO 2019-20 Season Single Tickets on Sale Now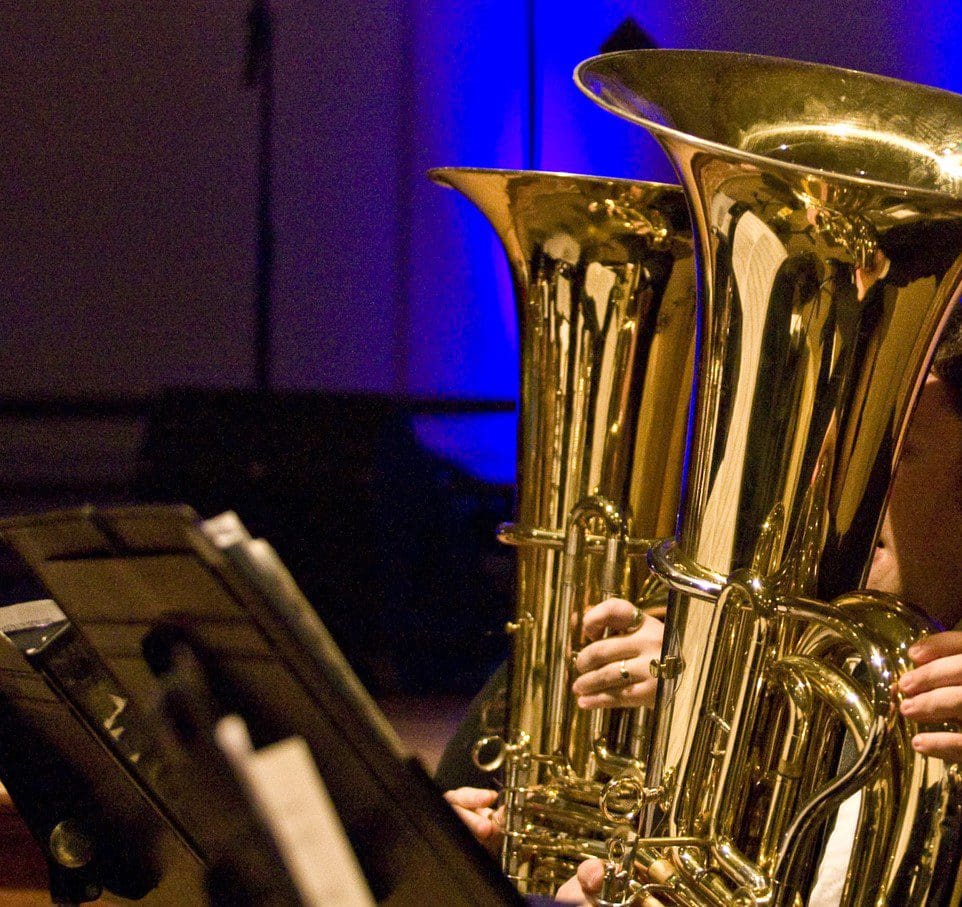 The Illinois Philharmonic Orchestra, in residence at Trinity's Ozinga Chapel Auditorium, has announced that single tickets are available for purchase for the 2019-20 season. Highlights of the season, the IPO's 42nd, include Gershwin, Mahler, Williams, Tchaikovsky, Beethoven, and more!
Opening Night: Rhapsody in Blue, October 19, 2019 – 5:30 pm
Stilian Kirov, Conductor
Xiayin Wang, Piano
HORST (Composer-in-Residence) World Premiere
LEROY ANDERSON Piano Concerto
GERSHWIN Rhapsody in Blue
PISTON Symphony No. 6
Stilian Kirov Conducts Mahler, November 16, 2019 – 7:30 pm
Stilian Kirov, Conductor
Emily Birsan, Soprano
HORST (Composer-in-Residence) World Premiere
AUGUSTA READ THOMAS Absolute Ocean
MAHLER Symphony No. 4
Home for the Holidays, December 21, 2019 – 3:00 pm
Guest Conductor
Highlights include: John Williams Merry Christmas; Anderson Sleighride; Handel, Hallelujah Chorus; Merry Christmas; Tchaikovsky Suite from The Nutcracker; and many more!
All Tchaikovsky, February 8, 2020 – 7:30 pm
Stilian Kirov, Conductor
William Hagen, Violin
TCHAIKOVSKY "Dance of the Tumblers" from The Snow Maiden
TCHAIKOVSKY Violin Concerto
TCHAIKOVSKY Symphony No. 2
Beethoven @ 250, March 14, 2020 – 7:30 pm
Stilian Kirov, Conductor
Boris Allakhverdyan, Clarinet
SCHOENBERG Transfigured Night
MOZART Clarinet Concerto
BEETHOVEN Symphony No. 1
Firebird, April 18, 2020 – 7:30 pm
Lidiya Yankovskaya, Conductor
GRIEG Morning Mood and In the Hall of the Mountain King
SAINT-SAËNS Danse Macabre
MUSSORGSKY Night on Bald Mountain
BACH Toccata and Fugue in D Minor for Organ
STRAVINSKY The Firebird Suite
For more information and to purchase tickets, visit the IPO website.
Now entering its 42nd season, IPO is the largest performing arts organization in Chicago's Southland providing professional orchestral music of beauty and excellence to the region. IPO's repertoire ranges from Baroque and Classical masterpieces to world premieres and modern favorites.
---