Trinity Master's Graduates Excel on BACB Exam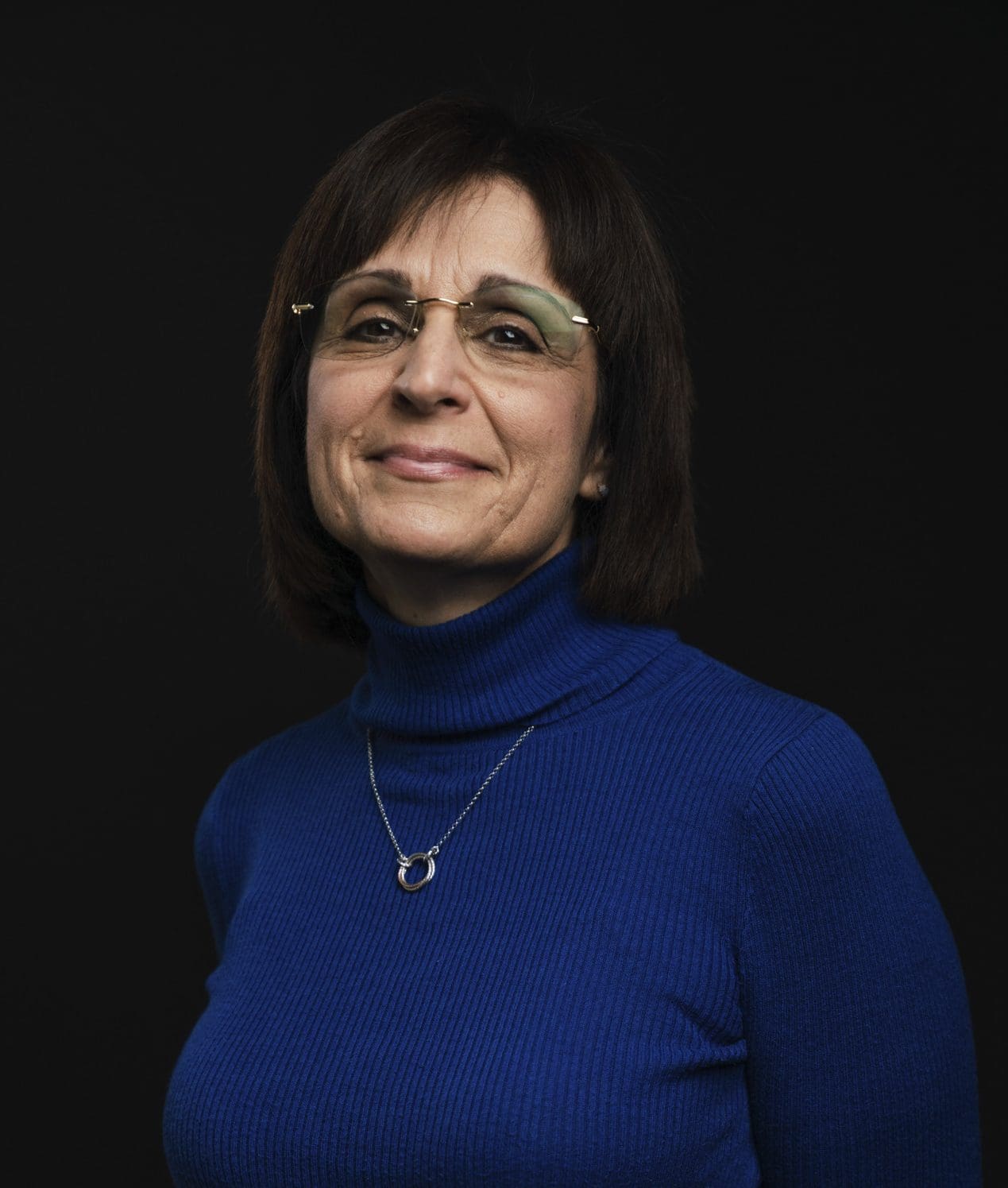 Trinity is proud to announce that 83% of master's degree graduates taking the Behavior Analyst Certification Board exam for the first time have passed, a nearly 20% increase over the average rate among other colleges and universities. Trinity's scores also make it the second-highest ranked school in Illinois for first-time pass rates.
"At Trinity, we know that the world needs professionals who are skilled and compassionate in the field of applied behavior analysis," said Marilyn Spalla, Assistant Professor of Special Education. "The exceptional success on the BACB exam demonstrates the level of commitment and preparation our graduates demonstrate."
According to the BACB, an average of 65% of test-takers pass the exam on the first time.
Applied behavior analysis has been empirically shown to be effective in a wide variety of areas, including those with intellectual disabilities and autism, parent training, substance abuse treatment, dementia management, brain injury rehabilitation, and occupational safety intervention, among others. More than 36,000 behavior analysts and over 55,000 behavior technicians are certified in over 89 countries. BACB standards are the basis of almost all behavior analyst licensure laws in the United States
"Through applied behavior analysis, students can see situations from different perspectives and use those skills to help their students and clients," said Dr. Sara Baillie, Associate Professor of Special Education and Director of Trinity's Graduate Program in Special Education-Behavior Intervention Specialist. "We are proud of our graduates who have demonstrated their comprehension and understanding of these techniques and approaches."
Trinity offers several programs for Master's Degrees in Special Education including one that lead to a Behavior Intervention Specialist endorsement through Illinois State Board of Education as well as the Behavior Analyst Certification Board, Inc® (BACB) verified course sequence which allows our students to sit for the Board Certified Behavior Analyst Examination® (BCBA). To learn more, click here.
---