Trinity's 60th Celebration Weekend Takes Place Sept. 27-29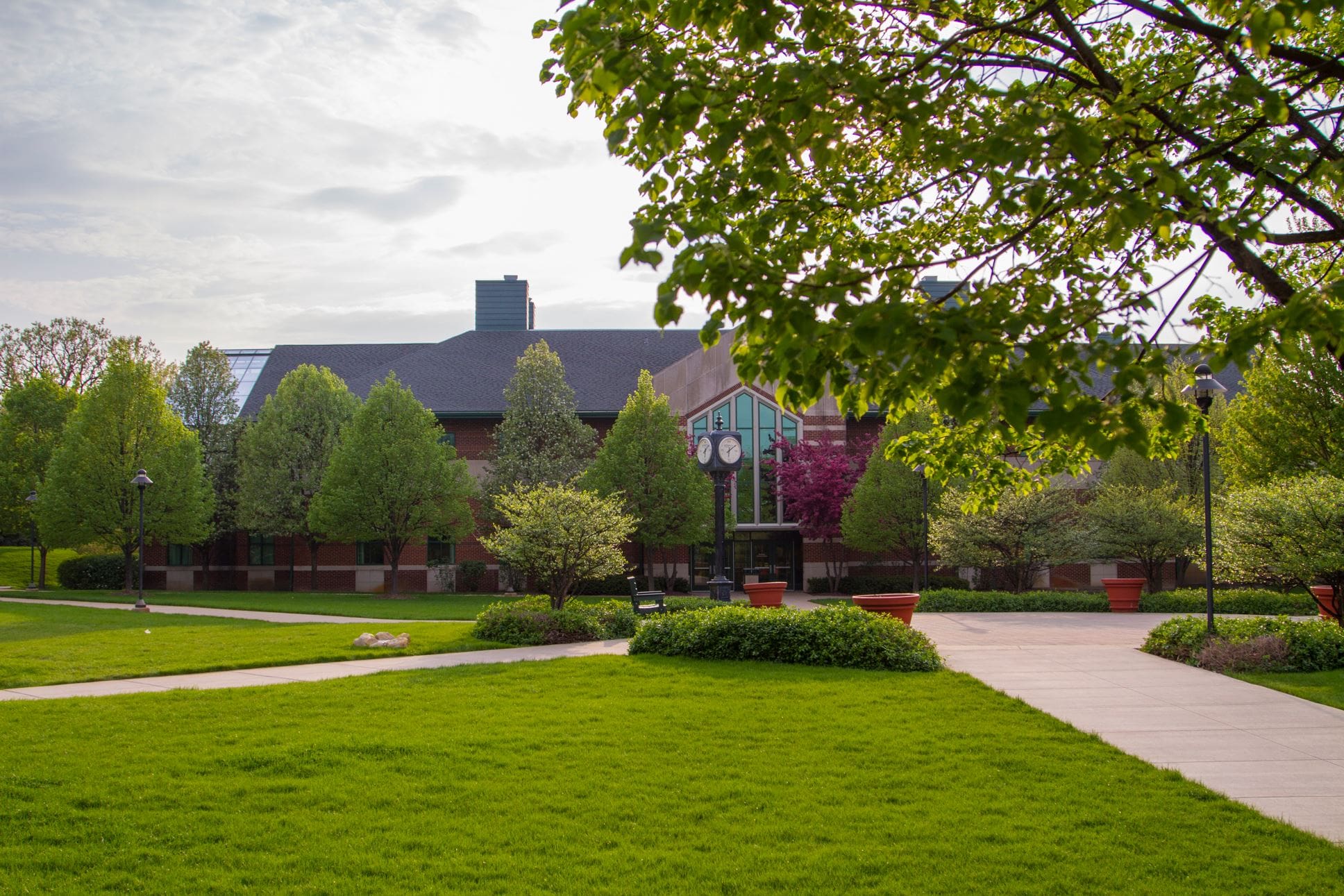 Trinity is turning 60, and we have a weekend full of festivities to celebrate from Sept. 27-29!
The events kick off with a gala celebration on Friday, Sept. 27 at the Hilton Chicago Oak Brook Resort, which begins at 7 pm. You can learn more about the 60th Gala here, and enjoy several videos about the event featuring the Dykstras, our First Family.
Saturday, Sept. 28 will be packed with fun family events. Tour dorms and buildings, cheer on the Lady Trolls in a softball game at Schaaf Fields against Trinity International University, and stop by the Seerveld Gallery to view an exhibition by alum and current Trinity professor Kaleb Dean. When you get hungry, swing by the Bootsma Bookstore Cafe for some food and drink specials and check out the latest Troll Nation gear. And the whole family is welcome to a special outdoor showing of Toy Story 4.
On Sept. 29, the Trinity community  will gather in worship at Ozinga Chapel Auditorium for a service led by Rev. Marc Nelesen '91. A complimentary brunch will follow in the Dining Hall. While brunch is free, registration is requested.
Cap off the 60th anniversary weekend with an out-of-this-world concert, "To the Ends of the Earth," by Southwest Symphony Orchestra, in residence at Ozinga Chapel Auditorium. More information and tickets for SSO are available here.
Please join us for any or all of these great events! For more information visit our Trinity at 60 Weekend website.
---