Klyn, Mozie Take New Leadership Positions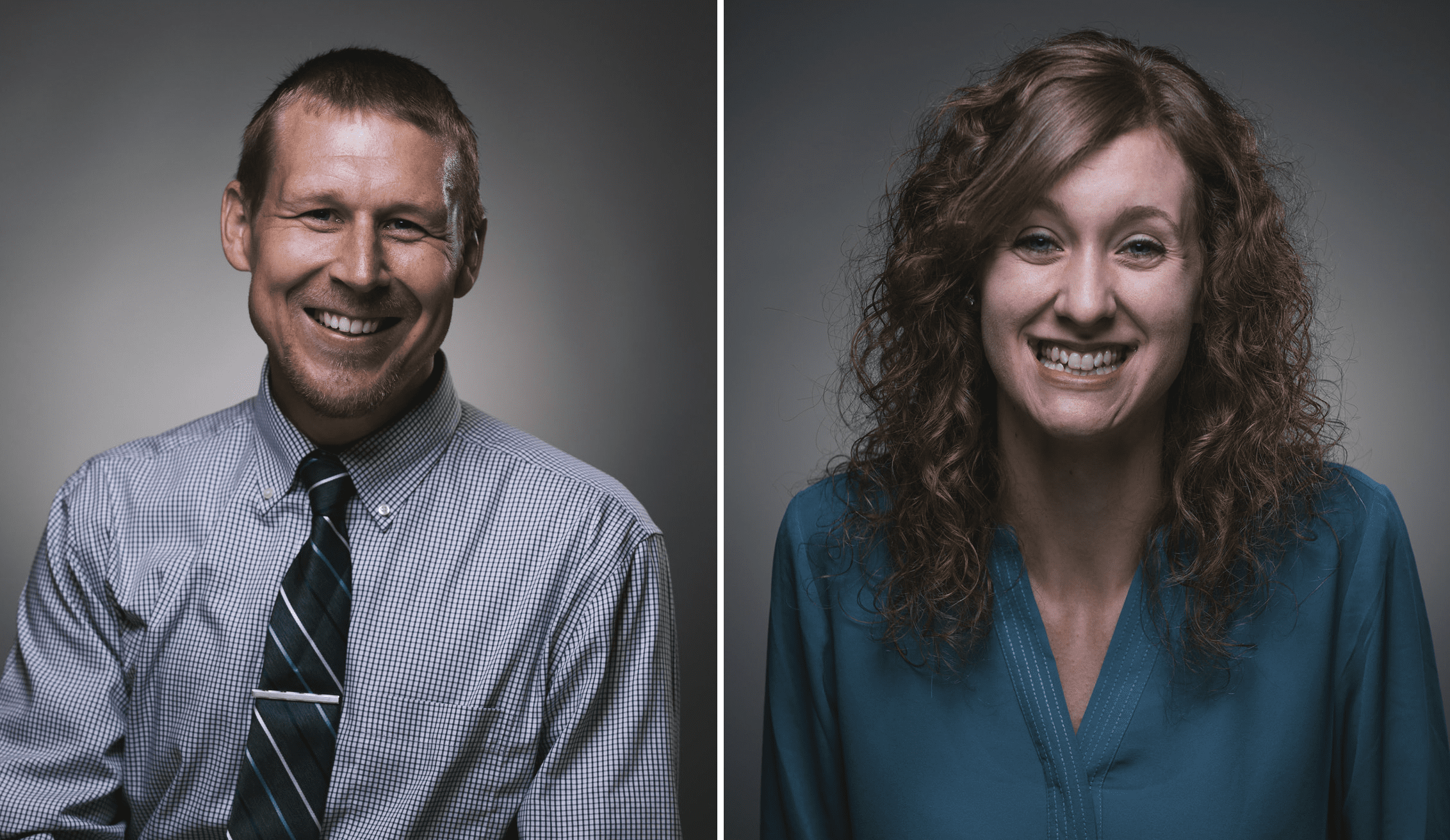 The College is excited to announce new leadership in the Office of Alumni and Family Engagement and the Office of Admissions. After 16 years in the Admissions Department, most recently as Executive Director, Jeremy Klyn '02 has been named Trinity's new Director of Alumni and Family Engagement. With Klyn's transition, Jeanine Mozie has been promoted to Director of Admissions.
"We are fortunate to have these talented individuals who will help us increase enrollment, strengthen connections, continue to develop our systems, refine our message, and guide our staff," said President Kurt D. Dykstra. "These are wonderful opportunities for Jeanine and Jeremy and this is great news for the Trinity community."
In his new role, Klyn will serve as a key connector between alumni as well as families of current students regarding opportunities at Trinity, including the Troll Nation Network and Legacy Program.
Mozie, who joined Trinity in 2016 as an Admissions Representative, was most recently Director of Admissions Operations for the College. She also spent five years in Jos, Nigeria, as a guidance counselor and teacher for Hillcrest School. Mozie leads a talented Admissions team that is moving forward with significant momentum and an aggressive plan for the next year.
---