Relationships
They have always been at the heart of what makes Trinity such a special place. The TrollNation Network harnesses the resources and might of alumni, family, friends and neighbors to support the College, deepen your ties to this place, and make a lasting impression on the lives of current and future students.
The network is a comprehensive effort to mobilize volunteers from the Trinity family to advance the mission, vision and reach of Trinity Christian College. No matter where you live, or how much you can do, you can equip students to live boldly and advance the impact of this campus. The world needs more Trinity graduates, and we need your help get students ready to make a difference in Chicago, and around the globe.
How can you help?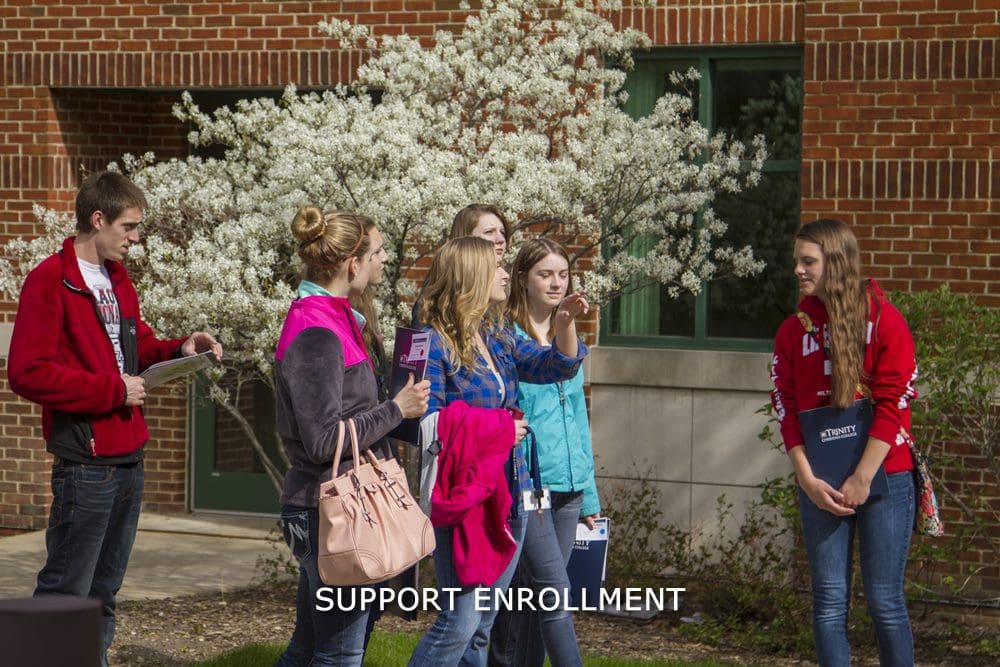 SUPPORT ENROLLMENT
Know a high school student who would thrive here? Introduce them to our campus through our refer a student program. Have the gift of hospitality? Host an event in the community for prospective students and their parents.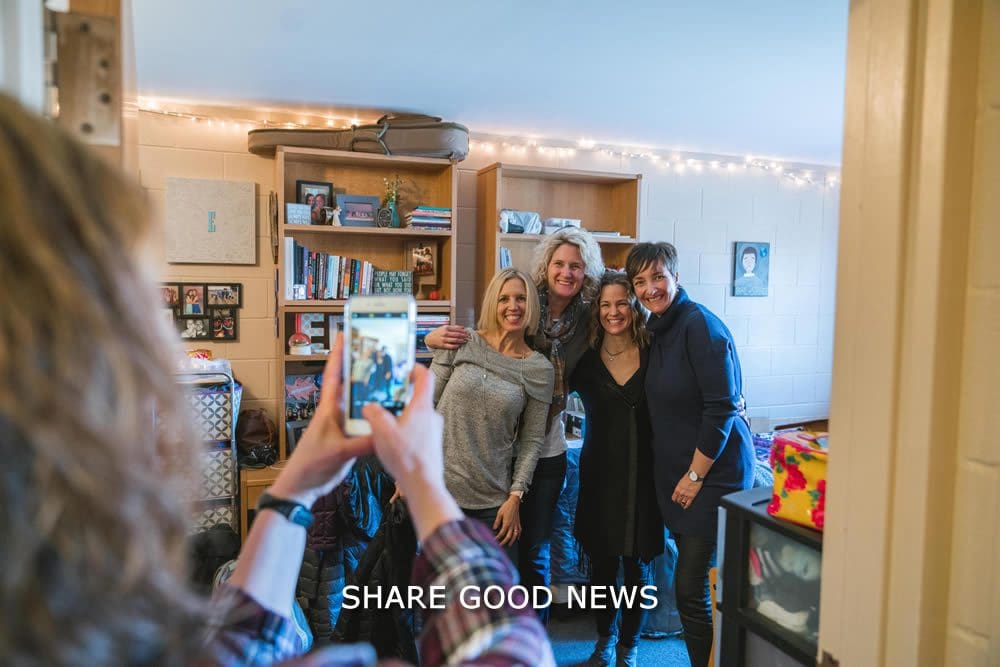 SHARE GOOD NEWS
Here at the College, we love to share our stories and successes across social media.

Like us, follow us, and share the stories that resonate with you! We'd love for you to be an influencer in your community.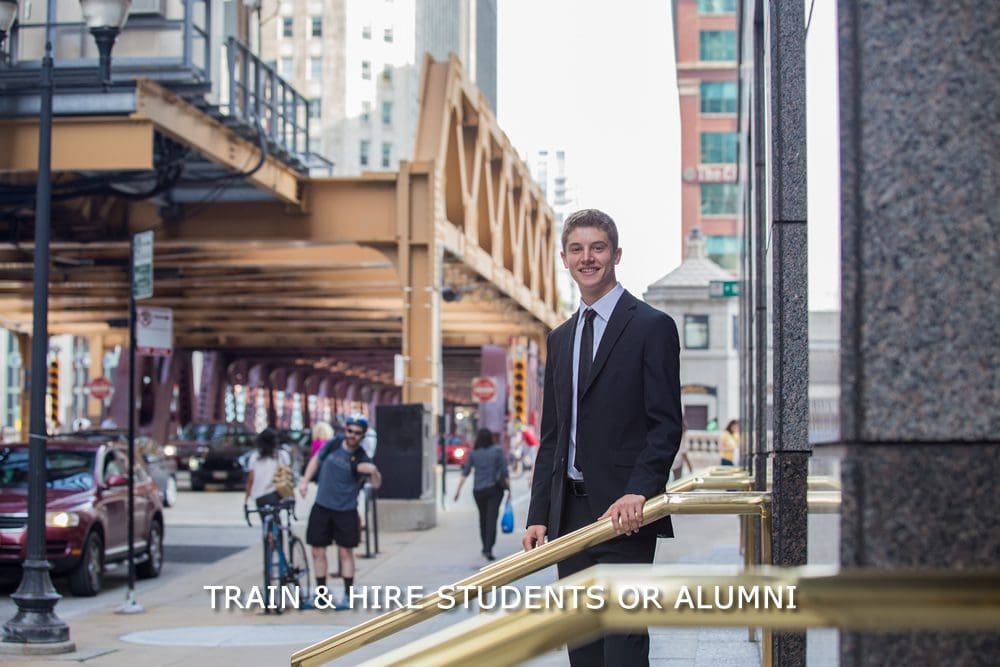 TRAIN & HIRE STUDENTS OR ALUMNI
If you know any employers who are looking for interns and new hires, create a connection with them and our current students! We have several easy ways for you to participate.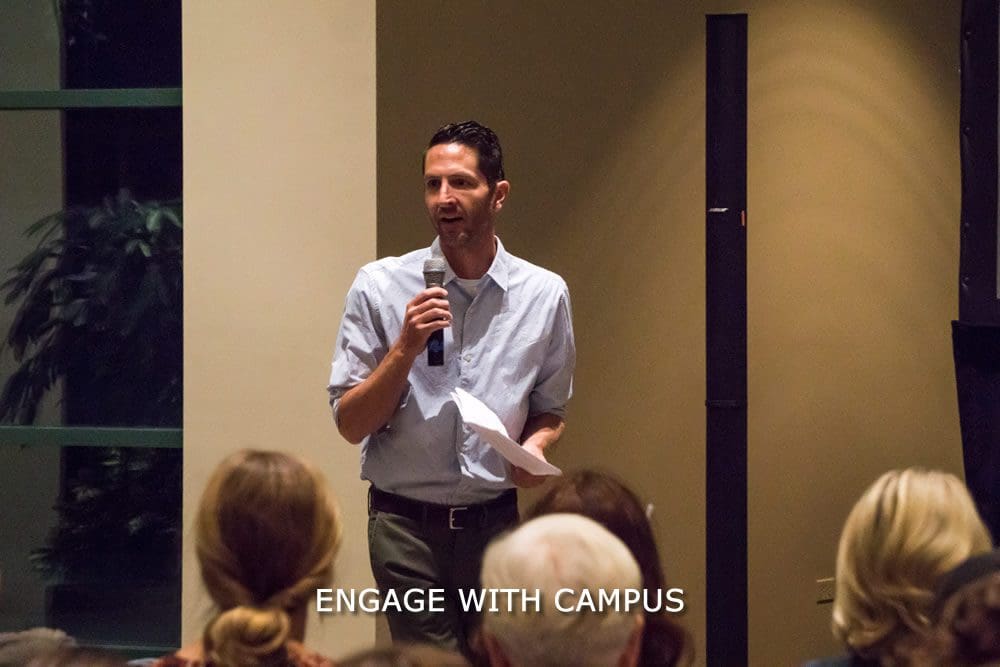 ENGAGE WITH CAMPUS
Come back any time and check out what's new! And while you are here, we hope you will consider sharing your life and work experiences with students!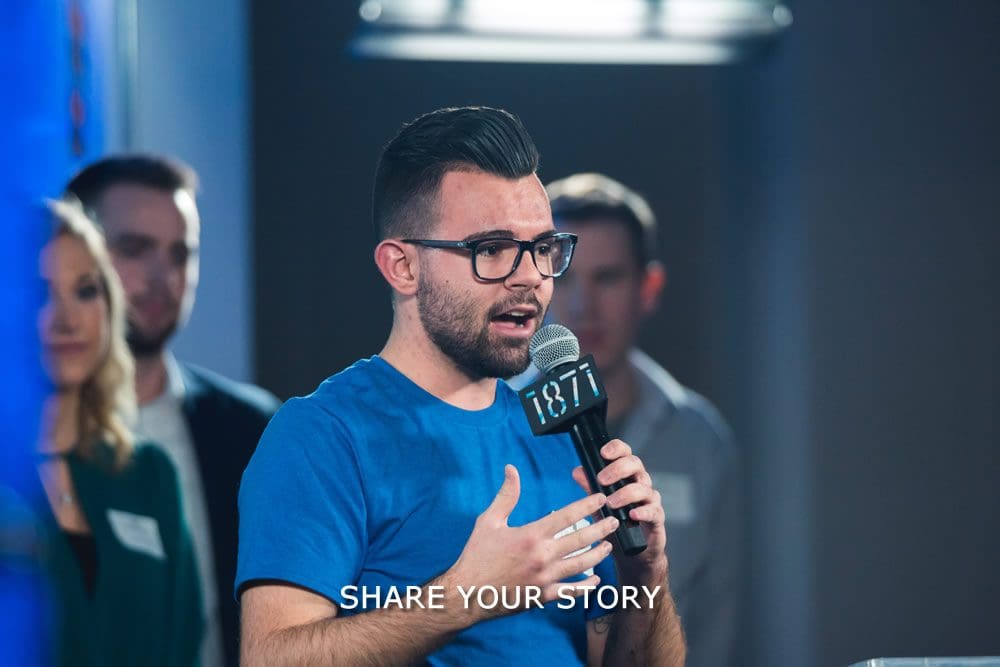 SHARE YOUR STORY
We love to hear about your personal and professional accomplishments. There are so many examples of alumni and friends who are making an impact in the world. When you tell us, we can tell others!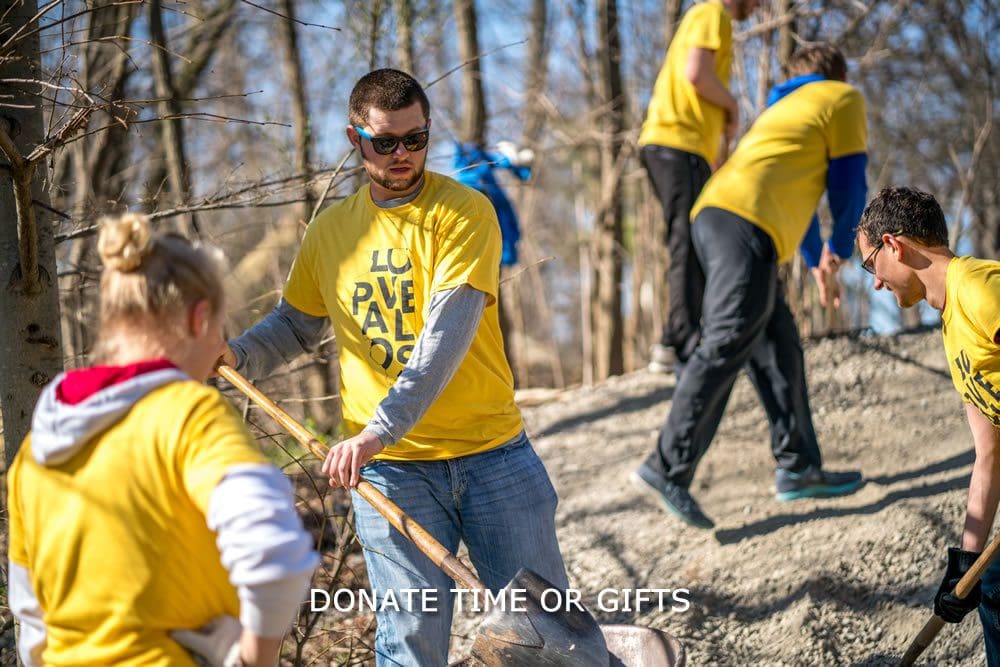 DONATE TIME OR GIFTS
Help us identify potential donors for scholarships, campus projects and other initiatives. Make a gift that will open the door for Trinity students or extend you hospitality to host a reception in your community
If you have a question or suggestion about other ways you can make an impact in the Trinity community, please contact the Office of Alumni and Family Engagement at alumni@trnty.edu