Klyn Named Director of Alumni and Family Engagement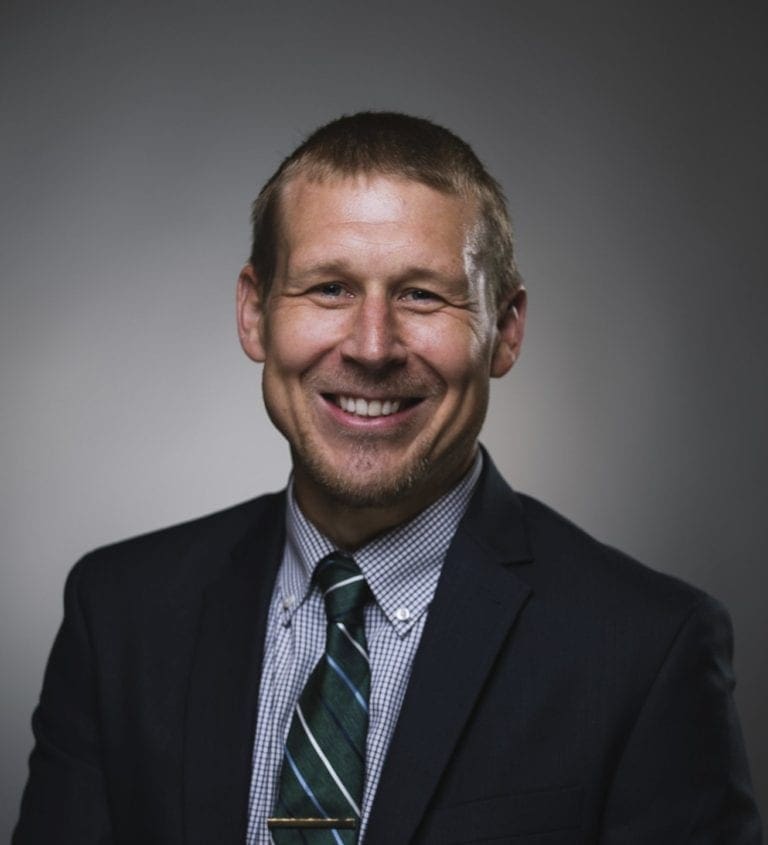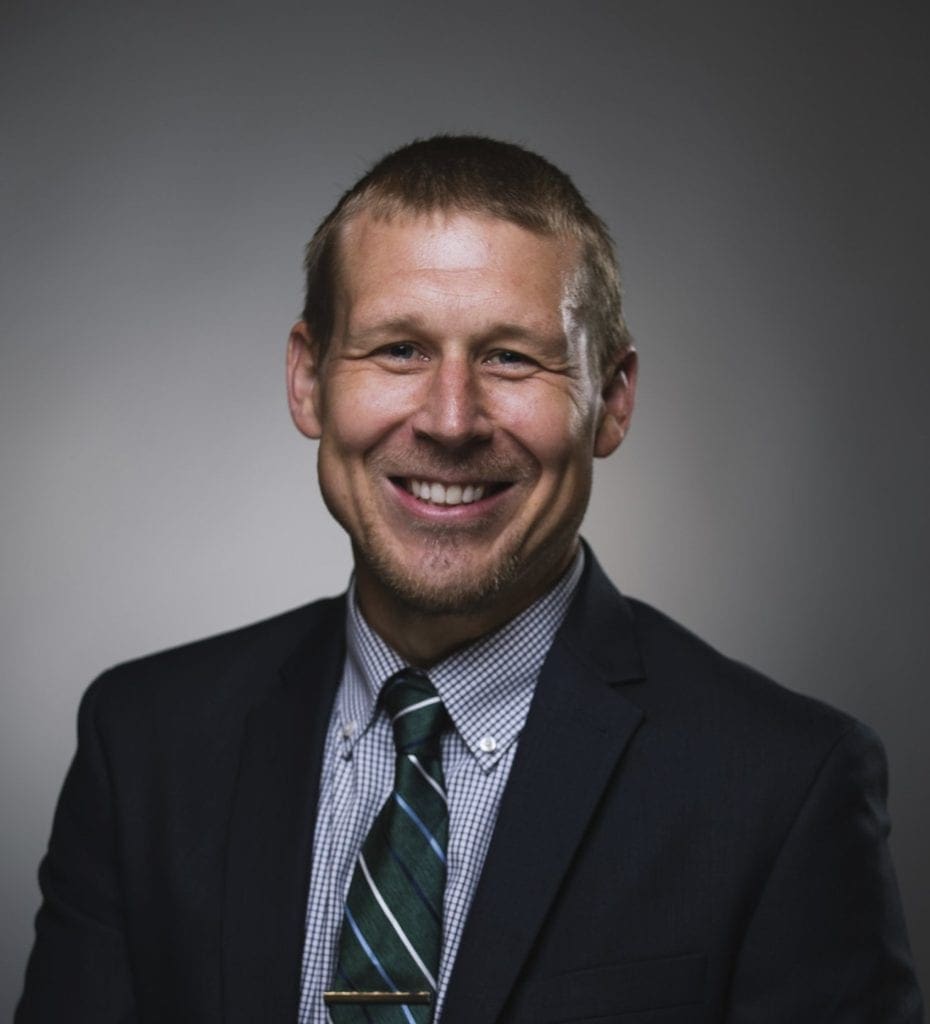 Trinity Christian College is pleased to announce that Jeremy Klyn '02 has been named Director of Alumni and Family Engagement. He has worked at the College for the past 16 years, most recently serving as Executive Director of Admissions and Financial Aid.
"It is hard to think of someone better suited to this role than Jeremy," said President Kurt D. Dykstra. "This is a wonderful new challenge for Jeremy, wholeheartedly endorsed by the leadership of our Alumni Board, and great news for our ongoing efforts to better stay in touch with the more than 10,000 Trinity alumni."
In this role, Klyn will serve as a key connector between our alumni as well as families of current students regarding opportunities at Trinity, including the Troll Nation Network and Legacy Program.
A native of Oskaloosa, Iowa, Klyn graduated from Trinity in 2002 with degrees in theology and church/ministry leadership.
---