Kuecker Writes About Trinity's Transformative Network, 1871 Partnership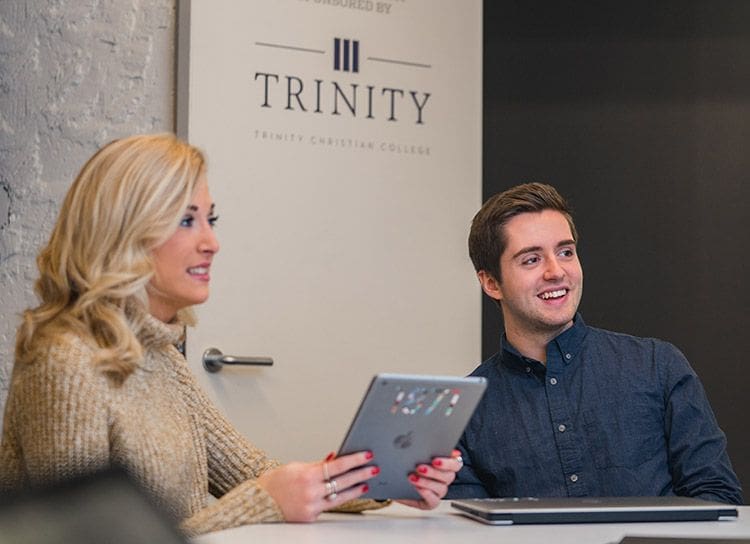 Trinity recently became only the seventh University Partner at the world's top university-affiliated startup incubator, 1871, in downtown Chicago.  And that partnership has helped answer two significant institutional leadership questions, as Trinity Provost Dr. Aaron Kuecker, Ph.D., described in an article in "Faith & Leadership," published by Leadership Education at Duke Divinity.
The article, "A small college, a large entrepreneurial incubator and a transformative network," focuses on two areas: In what ways has God given us all that we need for life and faithfulness in this present moment? And what does it mean for Trinity to be here and not somewhere else?
To learn more, click here to read the full article.
---