Many Hands Make Light Work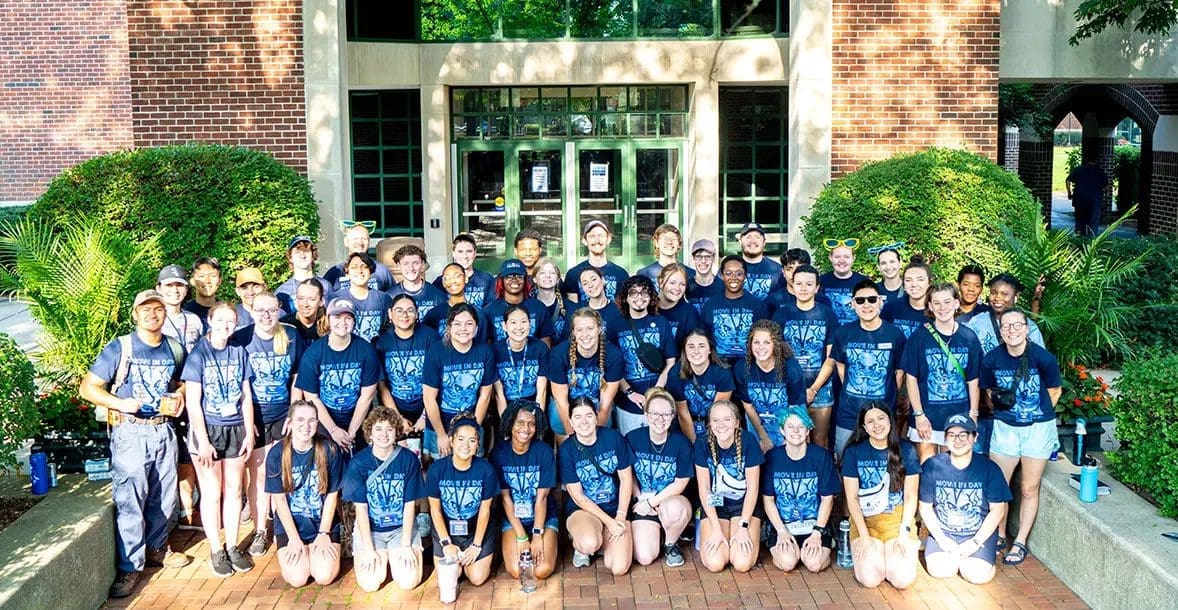 Despite the record-breaking heat in Chicagoland, faculty, staff, and student leaders gathered on Wednesday, August 23rd, to welcome the latest freshmen class for move-in day. Over 270 new students arrived on campus with carloads filled with everything they needed to start their college journey.
Shopping carts filled with bedding, fans, books, and lamps made their way from the parking lots to South and West Halls. Dozens of volunteers were there to greet each student and their family with a warm welcome to Trinity. Volunteers spent the day helping each student find their dorm room, stay hydrated in the heat, and make sure they felt at home.
Trinity President Dr. Aaron J. Kuecker stated, "Move-in days are huge for students and their families and friends. The excitement, nerves, prospect of goodbyes, questions about college – all these things combine to create a context in which a warm welcome is so important. [Trinity] delivered on that yesterday, and I am so grateful."
Families had time to walk around campus, stop at information booths, request a song at the DJ station, and learn more about the Thrive Program or how they can get involved in student organizations during their time at Trinity. Many families took the opportunity to view the latest mural installment on the campus, located on the west side of Groot Hall.
As the day ended, there were tearful goodbyes and hugs between family and friends. The students then took their first step in the eight-week-long Thrive Program with a night of fun and fellowship, allowing plenty of time to get to know their fellow first-year students.
Other significant initiatives for the students as part of the Thrive Welcome Weekend include an event called Passport, which has students exploring the whole campus and stopping by key offices to gather vital information, which helps to set up each student for success. The second is a campus-wide worship service, which will be held on Sunday morning in the chapel.
Troy Schemper, Dean of Students, said, "We are welcoming many new students to campus this fall, and we want them to experience a Sunday worship service on their first weekend here."
With first-year students all settled in and the remainder of the students planned for Saturday, August 26th, the Trinity campus once again feels alive and bustling. Classes will begin on Monday, August 28th, and the annual Convocation ceremony is planned for Tuesday, August 29th, at 10:30 am in the Chapel Auditorium.
Click here to learn more about the Thrive Program at Trinity Christian College.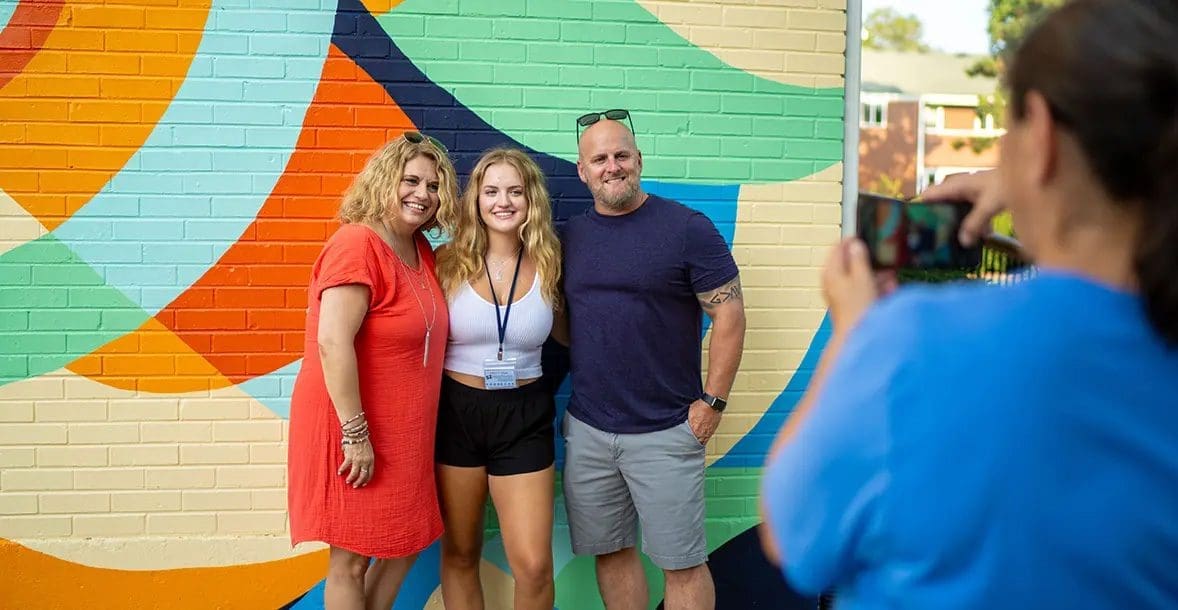 ---