Mosaic: A New Initiative for Faculty and Staff at Trinity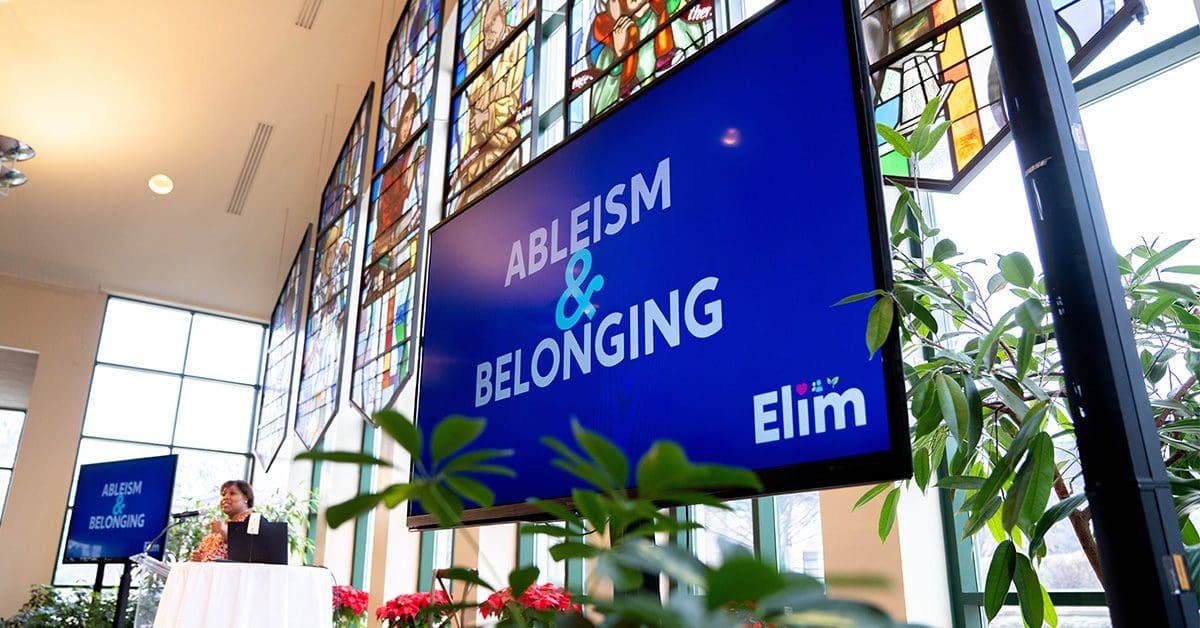 What began as an idea between long-standing friends and colleagues has become a formational opportunity for faculty and staff at Trinity Christian College to learn and grow. This new initiative is called Mosaic, co-led by Dynitta Lieuwen, Special Assistant to the VP of Academic Affairs & Chair of Staff Council, and Dr. LaTonia Winston, Director of Learning & Teaching Success and Assistant Professor of Education.
The word mosaic is, by definition, "a pattern or picture made using many small pieces; a combination of many different parts forming one thing." "It is our contention that God has created a mosaic here are Trinity. We are all a small piece of a larger picture, and we form into one body in Christ (1 Corinthians 12:12-27)" said Dynitta Lieuwen.
Dr. Winston recalls, "Part of my role here at Trinity is faculty development, and I wanted to bring this development together alongside staff. We realized this was the right time, and it became a natural fit to work with the leadership at Trinity towards a common goal."
As Trinity has deepened its commitment to neighbors near and far, it recognizes the need to live together toward a Christian vision of what it means to be an education community united by Christ, learning together.  President Aaron J. Kuecker stated, "Striving toward this vision makes demands of us all.  This journey of learning how we contribute to hospitality, justice, and a community shaped by self-giving love is vital work."
Sponsored by Trinity's Staff Council and Academic Affairs, Mosaic kicked off at the start of the 2022-2023 academic year and was open for all staff and faculty to participate.  The initiative held its first session in June 2022, welcoming Pastor David Swanson, author of Redisicpling the White Church, who offered insights and wisdom from his book.  Subsequent sessions in 2022 have covered topics such as Mental Health, Hispanic-American Heritage, and Ableism. In addition, planned for 2023 are speakers highlighting African-American Heritage, Asian-American Heritage, and Women & DEI.
In addition to the monthly sessions, a widely popular part of the Mosaic initiative are the book clubs, held together in small groups, including both faculty and staff.  The book clubs offer a deeper and more intimate approach to learning as a community.  The book clubs have consistently strong participation, which has opened the opportunity to expand further in the 2023-2024 academic year.
Faculty and staff at Trinity have been energized by the time so far and look forward to the enriching sessions ahead in 2023.  The excitement and involvement have trickled down to the students, who are eager to work with the Mosaic team to bring a similar vision for the students to learn and grow, giving access to the entire campus community.
---