Mozie Named VP for Student Enrollment and Retention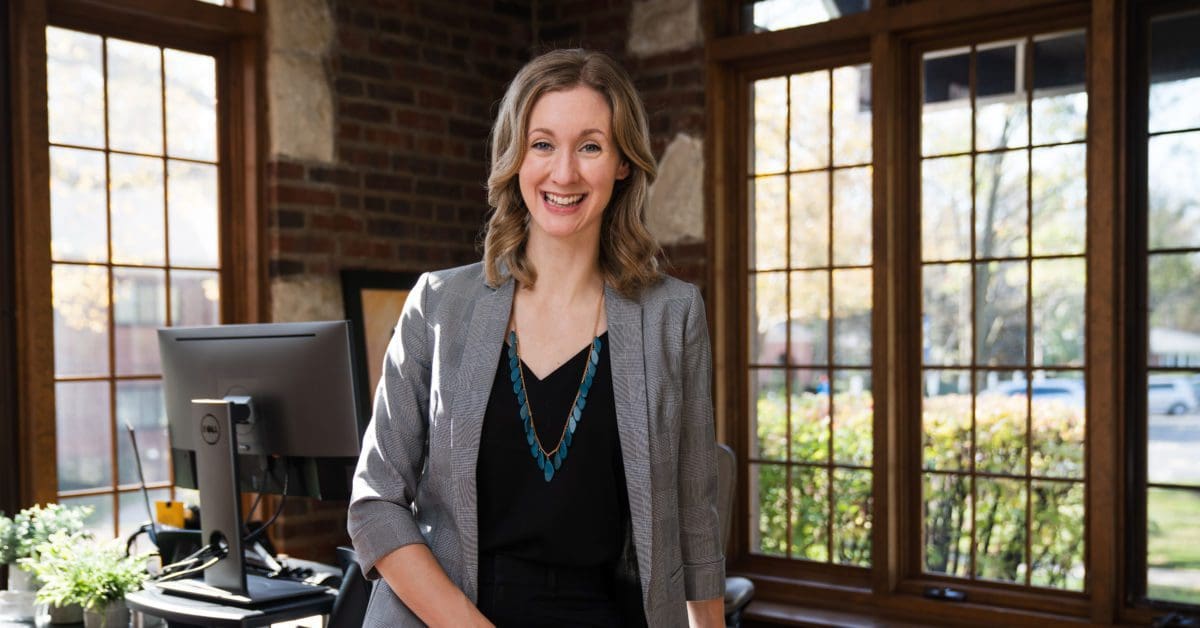 Trinity is pleased to announce that Jeanine Mozie, previously director of admissions at the College, has been named vice president for student enrollment and retention. In this newly created position, Mozie will oversee the entire lifecycle experience of Trinity students, from the recruiting process, to financial aid, and through degree persistence and completion.
"Jeanine exhibits a thoughtful approach, careful attention, collaborative disposition, and mindful efforts that attract students to Trinity," said President Kurt D. Dykstra. "Through her focused efforts on retention work, and her oversight of the committee that had been charged with these efforts, our already-strong retention rates will become even stronger and result in more students earning their degrees from Trinity."
Mozie has worked for Trinity since 2016 in several different capacities in the Admissions Department. A graduate of Hope College, she is currently completing an MBA at the University of Illinois Urbana-Champaign.
She leads a dedicated Admissions and Financial Aid team that loves to welcome new students and ease the path to get started on what is sure to be an exciting journey. The team is familiar with the needs and questions of incoming students and is ready to give every individual the attention he or she deserves.
In her expanded role, Mozie also serves on the President's Council, providing critical strategic advice and support to Trinity's operations.
---