New Book Released by Dr. Boerman-Cornell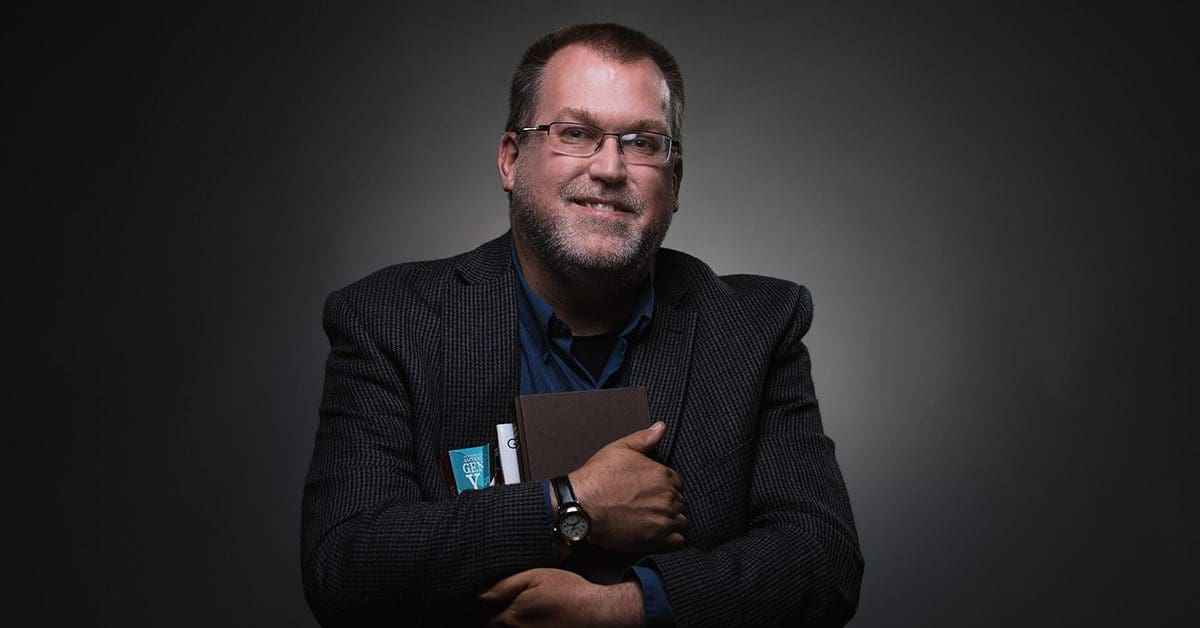 Dr. Bill Boerman-Cornell, Professor of Education at Trinity Christian College, has recently released a new book titled Young Adult Literature and Spirituality:  How to Unlock Deeper Understanding with Class Discussion. The book was published by Rowman and Littlefield and written alongside three colleagues at various other higher education institutions.
The book explores an idea Boerman-Cornell had from a book by Trinity alum Josh Larsen called Movies are Prayers. In that book, Larsen breaks down various types of prayer that appear in the Bible, including prayers of lament, thanksgiving, anger, obedience, yearning, confession, joy, and others.  Since most Boerman-Cornell's research focuses on using young adult literature in middle school and high school classrooms, he wondered if it might work to use that framework to think about specific young adult books.  "I talked with my co-authors, who I have been working with as part of a research group for about ten years, and we came up with a list of well-known, award-winning, or best-selling young adult fiction that each seemed to exemplify one of these types of prayer to focus on, said Boerman-Cornell,  these books include The Fault in our Stars, Internment, The Hate U Give, Speak, Long Way Down and Orbiting Jupiter along with others.
While listening to the podcast Harry Potter and the Sacred Text, in which two Harvard Divinity School graduates use a series of ancient, medieval, and modern discussion approaches that pastors, rabbis, and scholars have used to dig deeply into the themes in the Harry Potter books, they got the idea to pair those approaches with the books.  The result is a book they believe will be helpful to high school and middle school teachers, book club leaders, and pretty much anybody who reads books.
The book can be ordered from any independent bookstore, the publisher Rowman and Littlefield or Amazon.
To learn more about professor Boerman-Cornell and the education program at Trinity Christian College, click here.
---