NPR Highlights Dr. Mattson's Podcast on Social Entrepreneurship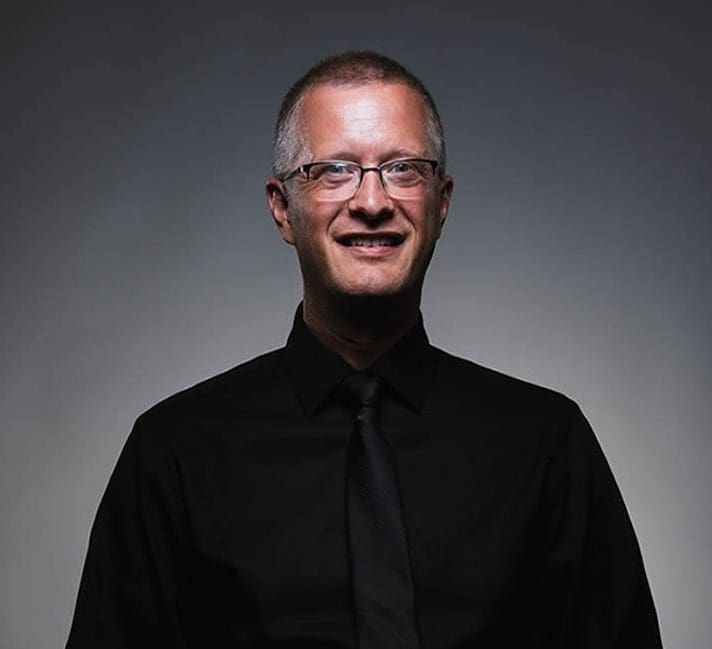 Last week, NPR featured a podcast by Professor of Communication Arts Craig Mattson, Ph.D., as part of its "The Academic Minute" series.
In the podcast, "Better Feeling for a Better World," Mattson discusses the messaging behind social entrepreneurship companies such as TOMS and Warby Parker.
As the podcast notes, Mattson is a rhetorician, and he studies how messages work, how they form relationships, how they create worlds, and how they open possibilities.
You can listen to the podcast here.
---