The Passing of Mrs. Helen DeVos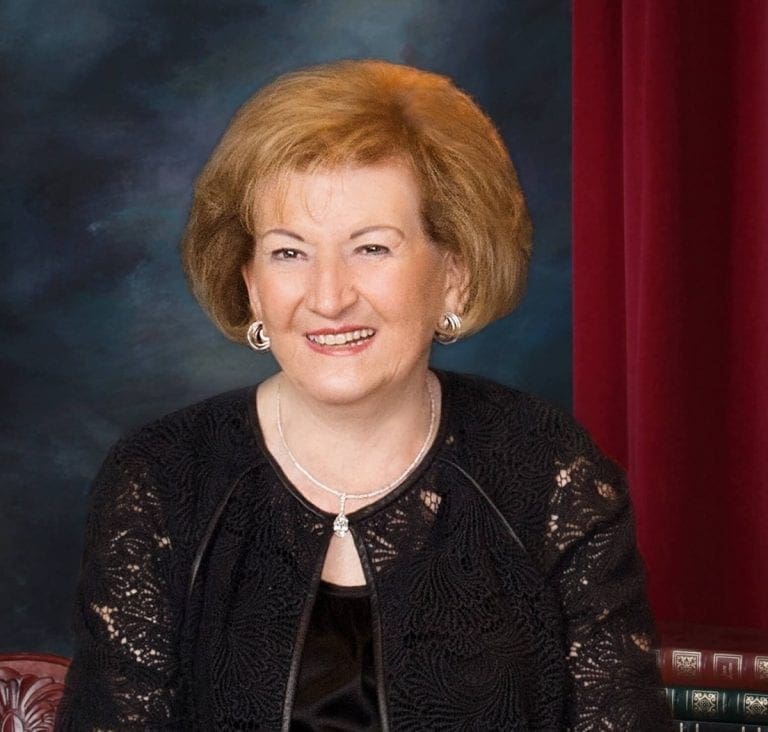 Trinity Christian College President Kurt D. Dykstra issued the following statement on the passing of Mrs. Helen DeVos:
On behalf of the Trinity Christian College community, I express condolences to Richard DeVos and the family of Helen DeVos who passed away last evening in Grand Rapids, Michigan.  Mrs. DeVos, as has been and will be said, was a woman of deep intellect, Christian faith, and integrity.  She exemplified those characteristics in many ways – through her family, through her relationships, and through her extraordinary acts of philanthropy.  Many organizations and institutions have been the recipients of the DeVos family's leadership and are better places for it.  We at Trinity gratefully count ourselves among such organizations.  We extend our condolences to her family, recognize the impact of her life on earth, and trust in the hope of eternal life through Jesus Christ.
(Photo credit: Grand Valley State University)
---