Peters Talks about Listening to New Voices and More on Music Podcast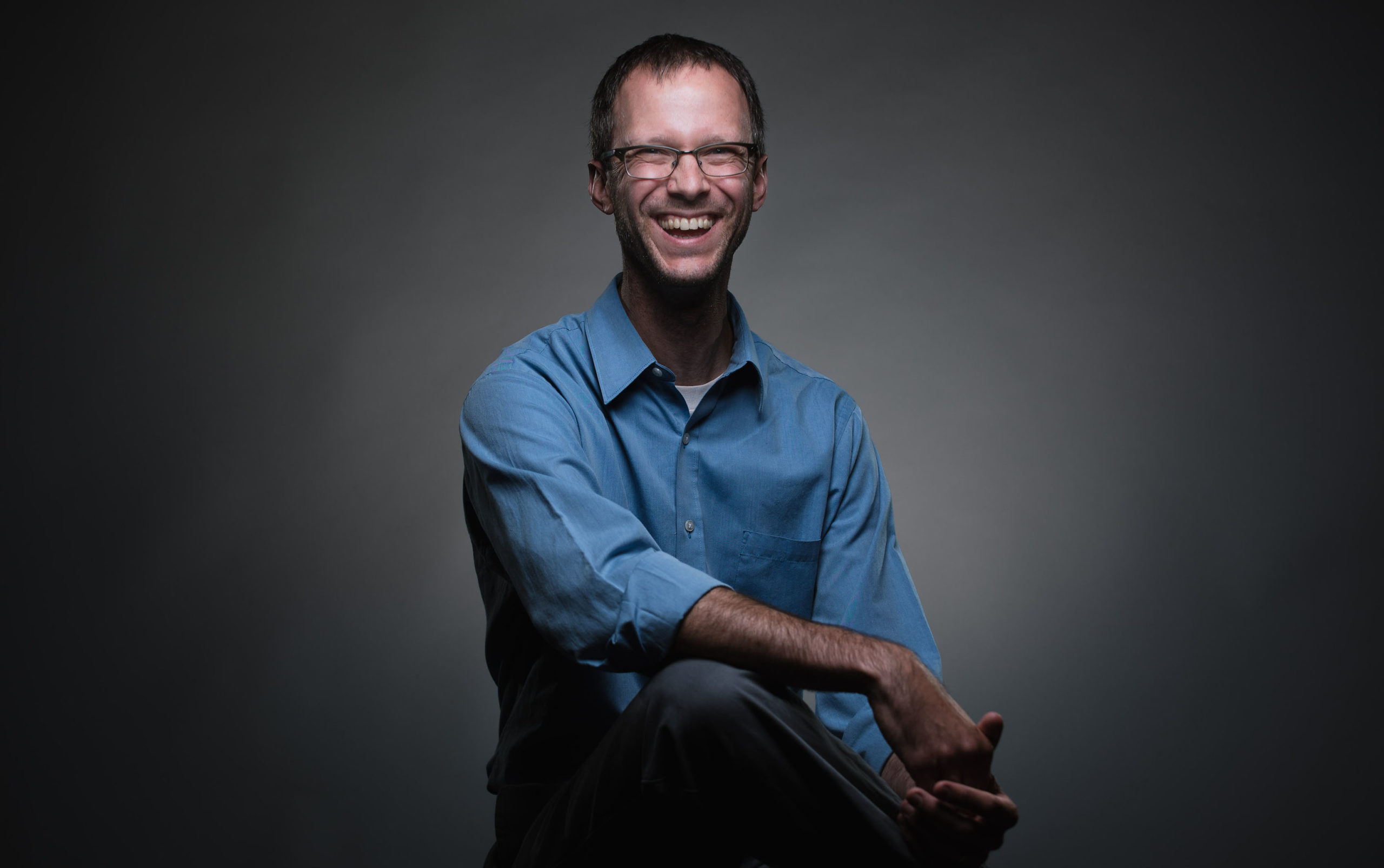 According to Missy Strong, host of the "Music Ed Amplified" podcast and general and vocal teacher at Fleetwood Elementary School in Mount Laurel, N.J., hearing the phrase "music history professor" often conjures up a picture of a "middle aged, CIS gender Christian white guy" for her.  
And as she told her audience on a recent episode, that's described her guest, Trinity's Professor of Music and Department Chair Mark Peters, Ph.D. So why was she interviewing him, particularly for a podcast generally focused on elementary school educators?  
"When I heard about the transformation Dr. Peters is doing in his classes, I wanted to know more, and I wanted to ask him questions, and I wanted to feel some hope for what is happening in undergraduate music education when it comes to music history," she said. "Because I haven't felt much hope in the last couple of years." 
She added, "I'm happy to say that my talk with Mark inspired me by encouraging me that there are programs where professors are making real change, and that there are intentional efforts to see more diversity in the field." 
Over the course of the hour-long podcast, Strong and Peters talked about a range of topics, including how he has moved on from the story that has most often been told to undergrad students in music history, which is that of European white men. Instead, he strives to tell the story of all human persons. Peters also shared his thoughts about how history is not a record of what happened in the past—rather it's the stories we decide to tell about the past; why he doesn't use textbooks in his music appreciation courses; and how he wants students in his general music courses to think differently about music in their lives, rather than focus on technical and classical terms. 
"We must learn to give a voice to those who have not had it in the past," said Peters. 
Click here to hear the entire episode, "Telling a Different Story: A New Approach to Music History."
---