Readings Highlight Constitution Day 2021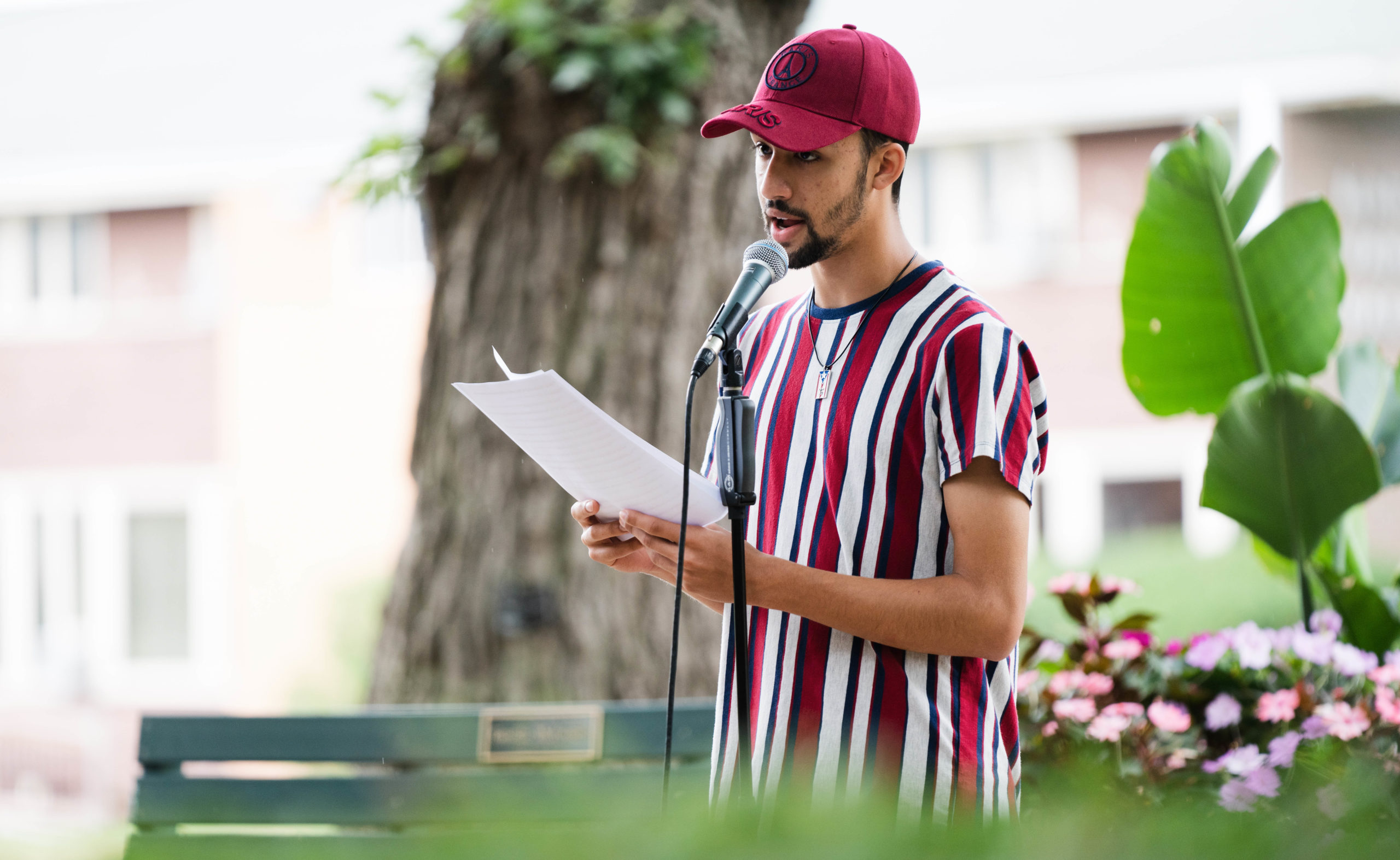 On September 17, 1787, the Founding Fathers signed the most influential document in American history, the U.S. Constitution. And every year, Trinity commemorates that world-changing event by recognizing Constitution Day.
For this year's observation, Trinity students read two speeches that were given at the ceremony marking the 20th Anniversary of the September 11th Attacks at the Flight 93 Memorial in rural Western Pennsylvania.
Boluwatife Jegede '23 read a speech delivered by Vice President Kamala Harris. Caleb Rivera '24 read remarks given former President George W. Bush.
The Constitution Day event was sponsored by the Department of History and the Historical Association of Students (HAS) — The History Club.
---