Resident Assistants' Valuable Role in the Trinity Community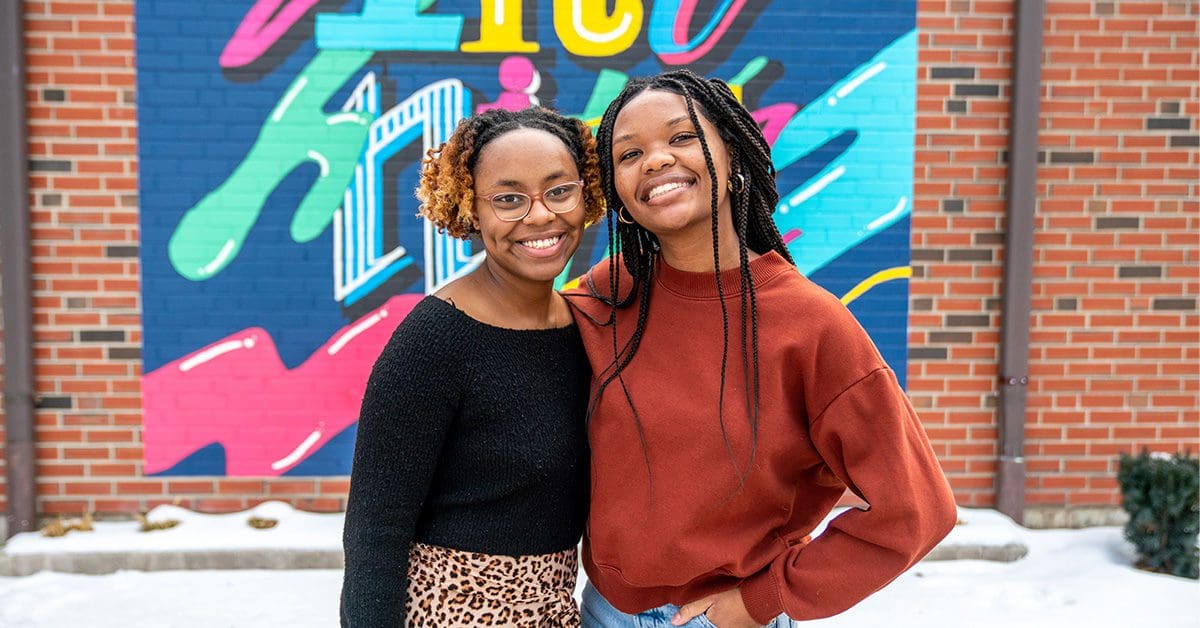 -Julia Oostema '23
Resident assistants (RAs) play a valuable role in the Trinity community. As students and leaders on campus, they are invested in promoting the well-being of our students through meaningful collaborations, resources, and peer support.
Indira Escalante, Area Director for Alumni and Tibstra Halls, said that "our collective vision and rally cry is for Residence Life to be an 'indispensable part of the student experience.'" This means that RAs are involved in bringing people together, cultivating community, and creating a safe space for all students.
Although it can be challenging at times to adjust to different leadership styles and ensure that residents are taking care of themselves, Danyelle Luckett ('24) tries to be intentional about creating a welcoming space. As an RA in Tibstra Hall, she goes out of her way to ask residents what types of events and activities they are interested in because, in her words, "you can't help others if you don't know how they want to be helped."
Danyelle's favorite part of being an RA is being a connector. "As an RA, my job is to act as a resource for students and a mentor and a guide. I'm not your parent, but I can be your cool big sister if that makes sense." This means that Danyelle approaches her job with laughter and care, but she still holds her residents accountable and ensures they're doing what they need to do.
Nicole Wideman ('23) is also an RA in Tibstra Hall. As a senior social work major, she decided to become an RA because she wanted to challenge herself and gain valuable experience for her future career: "I knew that the field that I would be going into…would be one where I would have to learn how to navigate and address conflict, and be assertive. These were areas that I knew were struggles for me, so I am challenged by this role in these areas and am learning how to improve in it every day!"
One of Nicole's favorite parts of being an RA is the community that has been created among the Residence Life staff. "From our first RA retreat in the beginning of August until now, we have gotten to know each other quite a bit through team bonding, team meetings, planning events, and more. Although we have gone through many transitions and obstacles, I am so glad for the family that has been created throughout it all!"
Highlights of RA-organized events this year include movie nights, karaoke at the BBC, reverse trick-or-treating, de-stress events, and more.
---