Ritsema Will Serve as Spring 2019 Commencement Speaker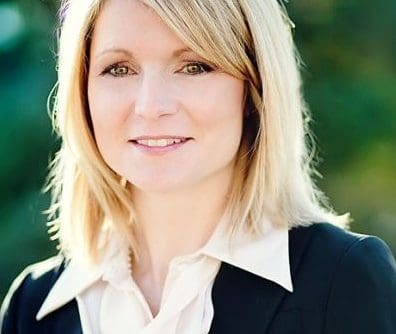 Trinity Christian College is pleased to announce that our 2019 Commencement speaker will be Dr. Christina Ritsema, Ph.D., professor at Colorado State University. The College's graduation ceremony will take place on Saturday, May 4 at 10 a.m.
Ritsema will be speaking on the topic of "Celebrating Work:  Past and Future." She is a clinical professor at Colorado State University, where she teaches both undergraduate and MBA graduate students and serves as CPA advisor and as a Daniel Fund Ethics Fellow.  In 2018, Ritsema was awarded an Adaptive courseware grant to integrate active learning strategies into the classroom.  She earned her Ph.D. in Accounting and her Master of Accountancy from the University of Arkansas and her Bachelor of Science in Accountancy from Miami University. She has also taught at the University of Northern Colorado, St. Norbert College (WI), and Hope College (MI). Earlier in her career, she worked as an auditor with Arthur Andersen.
Trinity will rejoice with our graduates and their families and friends throughout the weekend of May 3-4.  From the Honors Ceremony to the Seniors Picnic, there are activities happening all over campus. Check out the graduation page for more information about all these events!
---